Globalisation tripled India GDP but workers have been left out: Economist Eric Maskin
Noting that the rise of inequality in so many developing countries is surprising, the Nobel laureate said inequality cannot be solved by market forces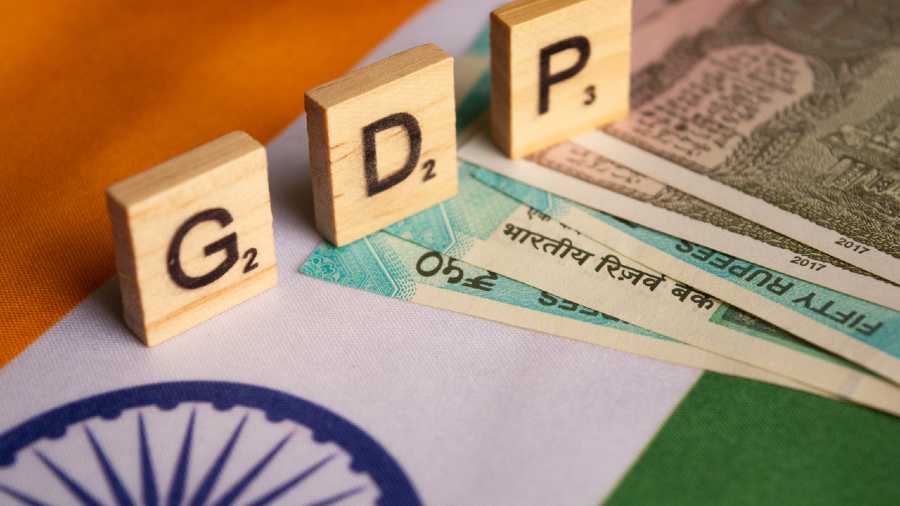 ---
New Delhi
|
Published 01.08.21, 01:07 AM
|
---
Globalisation has tripled India's GDP in a generation but workers in the country have been left out, eminent economist and Nobel laureate Eric Maskin said on Saturday while observing that the problem of increasing inequality may be harder to solve than the Covid-19 pandemic.
Addressing students of Ashoka University virtually, he mentioned that globalisation has brought overall prosperity in emerging economies and has increased wages and income inequality.
"Globalisation has tripled Indian GDP in a generation, an amazing accomplishment...but the workers of India have been left out," Maskin, a professor of Economics and Mathematics at Harvard University, said.
Noting that the rise of inequality in so many developing countries is surprising, he said inequality cannot be solved by market forces.
"Yet, India will still be facing some huge challenges, challenges that may be even harder to solve than the pandemic....the problem of increasing income inequality," he noted.
Maskin said even though the world has witnessed enormous economic growth in the last 25 years, the gap between the haves and have-nots in developing countries has risen.