Gas prices set to fall
Lower raw material costs for compressed natural gas and natural gas piped to households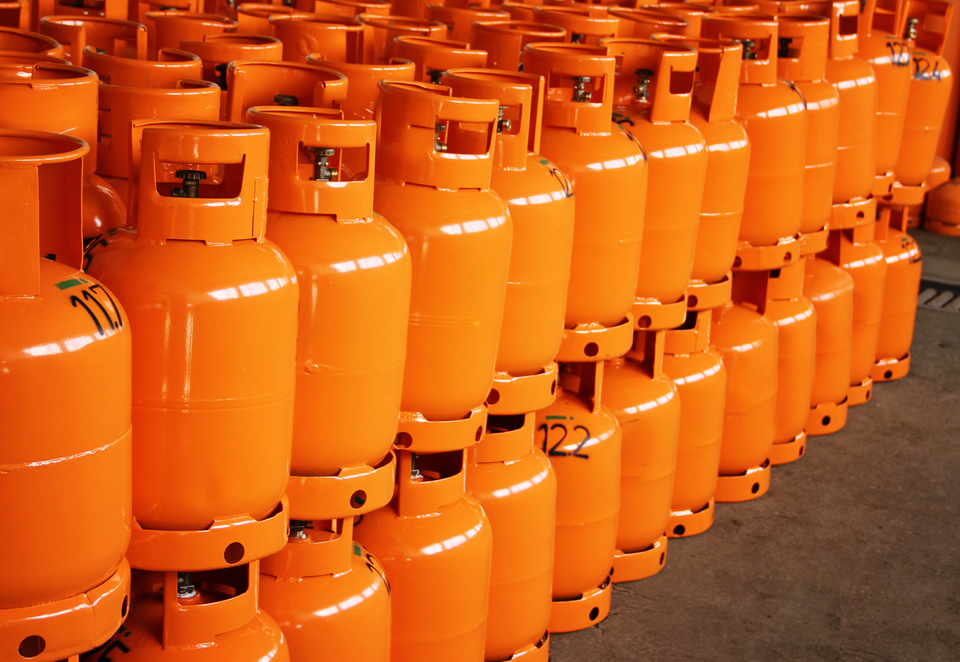 ---
---
The domestic natural gas prices in the country are set to fall around 4.5 per cent to $3.52 per million British thermal units from October following a drop in prices at the global gas hubs.
The prices of domestic gas produced were raised by 10 per cent to $3.69 per mBtu from April 1.
According to the new pricing formula approved by the NDA government in October 2014, prices are to be revised every six months.
The reduction in natural gas prices would mean lower raw material costs for compressed natural gas (CNG) and natural gas piped to households (PNG) and would translate into a reduction in retail prices. It would also mean lower feedstock cost for power generation and the manufacturing of fertilisers.
The gas prices are revised twice a year based on global hub formula.
However, the lower price could impact the topline of state-owned firms such as ONGC and Oil India, which produce 83 per cent of the domestic gas.
Other producers such as Reliance Industries, Vedanta and Hindustan Oil Exploration Company would see their revenue go down.
"We believe the price of domestic natural gas for the second half of 2019-20 will fall from the current $3.69 per mBtu to approximately $3.52 per mBtu, resulting in a 4.6 per cent decrease in prices," analysts with Care Ratings said.
They estimated that a decrease in natural gas prices can potentially lead to a 2 per cent decrease in the cost of production of urea, thus easing the pressure on the fiscal spending of the government while disbursing the urea subsidy.