Gains from Jet Airways void to go
Jet's absence led to 4.5 billion available seat kilometre (ASK) capacity that needs to be filled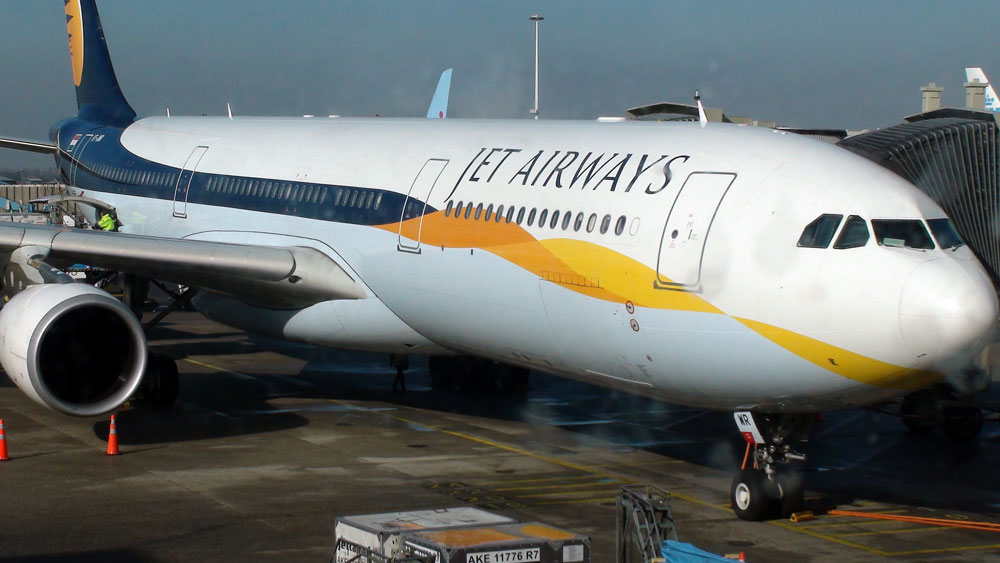 ---
|
Mumbai
|
Published 16.06.19, 06:47 PM
---
The higher margins enjoyed by the rivals of Jet Airways following the grounding of the airline are set to disappear as the shortage in capacity in Jet's absence is expected to go in another three months.
During the first quarter of this fiscal, players such as IndiGo, who saw a 12 per cent rise in their yields, reported a five-fold rise in their profits as Jet cut its capacity and then stopped its operations. Yields are a measure of airfares.
However, this benefit is set to wear off and observers point out the impact will be felt in the second quarter as fresh capacity is added by the existing players.
"2.9 billion available seat kilometers (ASK) of the 4.5 billion ASK capacity vacated by Jet has already been added (in April) by other participants. We believe this gap may narrow further in the next 2-3 months as most of Jet's fleet is absorbed by SpiceJet and Vistara and Indigo continues to add 30 per cent plus year-on-year capacity," Garima Mishra of Kotak Institutional Equities said in a note.
She said the airlines would enjoy the dual benefits of a seasonally strong quarter as well the impact from the shrinking of Jet's operations.
But this will normalise fairly quickly, and yields should correct from the second quarter.
She said the deficit can be fully reversed in the next 4-5 months or even earlier depending on when SpiceJet's newly inducted aircraft start operations.
In April and May, SpiceJet had added 25 aircraft which resulted in its fleet rising to 100. For the current year, 35 planes more are expected to arrive, raising the total capacity by 80 per cent.
"This is much faster than the around three years taken by the industry to revert to normal post Kingfisher's closure of operations in 2011-12. We believe the difference is on account of aggressive capacity addition by Indigo and SpiceJet and possibly higher capacity addition by smaller airlines such as Vistara and AirAsia," Mishra said.
Ronojoy Dutta, CEO, InterGlobe Aviation, the parent of IndiGo, shared similar views. The difficulties at Jet aided the airline's revenues in the last week of February, the whole of March and even in April, he told analysts. He said the benefits from Jet's absence would remain only on international routes from June.