Funds prop for weak banks
The RBI has three triggers for different levels of prompt corrective measures to protect what it considers a weak bank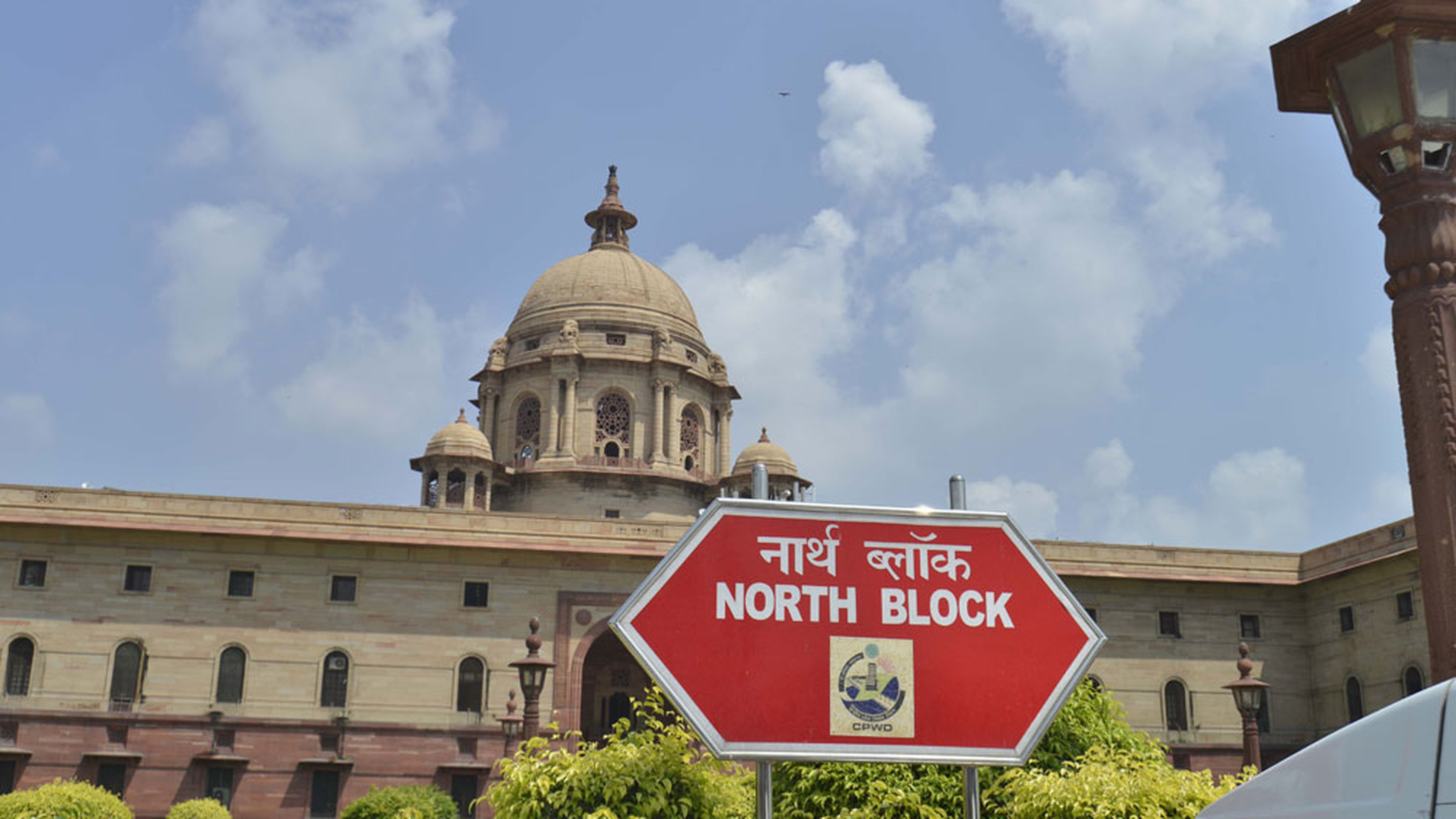 ---
New Delhi
|
Published 21.02.19, 09:12 AM
|
---
North Block will infuse some Rs 48,239 crore in a dozen public sector banks to give them the minimum funds they need to improve their capital buffer and possibly come out of the Reserve Bank of India's list of weak banks that had been placed under the prompt corrective action (PCA) framework .
With the latest infusion, the government has injected some Rs 1 lakh crore into public sector banks this fiscal, officials said.
It will pump Rs 9,086 crore into Corporation Bank and Rs 6,896 crore into Allahabad Bank, which, officials said, were among the "better-performing" banks under the PCA framework.
Analysts said Allahabad Bank had a lower net NPA level of 7.7 per cent, while Corporation Bank had a high double digit net NPA of 11.42 per cent, as of December 2019.
The RBI has three triggers for different levels of prompt corrective measures to protect what it considers a weak bank.
On breaching the first threshold, banks are warned and restrictions are placed on their dividend payments. However, the second and third levels are considered as life threatening when more restrictions such as limits on fresh branch opening and fresh lending are imposed.
Of the banks under PCA, two — Dena Bank and Allahabad Bank — currently face restriction on lending.
Banks under PCA make up 30 per cent of all deposits and 29 per cent of all assets of all PSU banks. The government is in a hurry to get the norms relaxed to get the banks lending to prop up the faltering GDP growth.
The government had earlier tried to get the RBI to dilute the PCA norms but without much success.
It wanted dilution in three respects — lowering of the level of bad loans that trigger PCA restrictions, relaxing the minimum capital to risk weighted assets ratio and reducing the requirement for a company to have a double A rating and bringing it down to triple B rating to qualify for some categories of loans.
Bankers said most of the banks despite getting some capital infusion still ran high levels of net NPA. Central Bank had a net NPA level of 10.32 per cent, Indian Overseas Bank had a NPA level of 13.56 per cent, Uco Bank had a net NPA level of 12.48 per cent and UBI-12.08 per cent.