Fund vehicles face checks
Each CIC of a group would raise funds independently and use it to invest in the group companies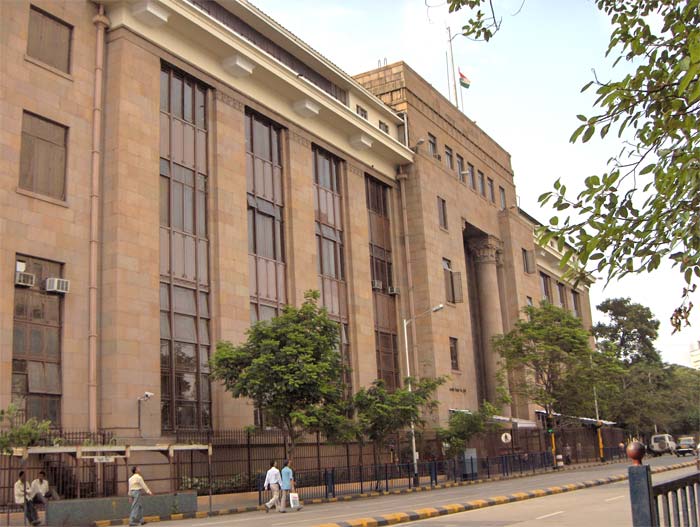 Reserve Bank of India headquarters in Mumbai
Nichalp / Wikipedia
---
Mumbai
|
Published 06.11.19, 08:08 PM
|
---
A working group appointed by the RBI on Wednesday proposed tougher norms for core investment companies (CIC) when it said the number of layers of CICs in a group should not be more than two, apart from proposing stronger corporate governance standards in these entities.
A CIC is a non-banking finance company (NBFC) which acquires shares and securities and holds not less than 90 per cent of its net assets (total assets minus cash and bank balances and investment in money market instruments among others) in the form of investment in equity shares, preference shares, bonds, debentures, debt or loans in group companies.
Pointing out that certain groups have more than one CIC, such as one for each vertical of business, it said each CIC of a group would raise funds independently and use it to invest in the group companies, including setting up another CIC in the group.
Over a period of time, this led to certain business groups developing higher gearing (the proportion of debt to equity) as funds could be raised by the CICsand as well as by the step-down CICs and the other group companies independently, thus leading to over leveraging in certain cases, which can also have systemic implications.