Fuel retailing rules relaxed
"Companies would be able to sell all sorts of transportation fuels at their petrol pumps," Prakash Javadekar said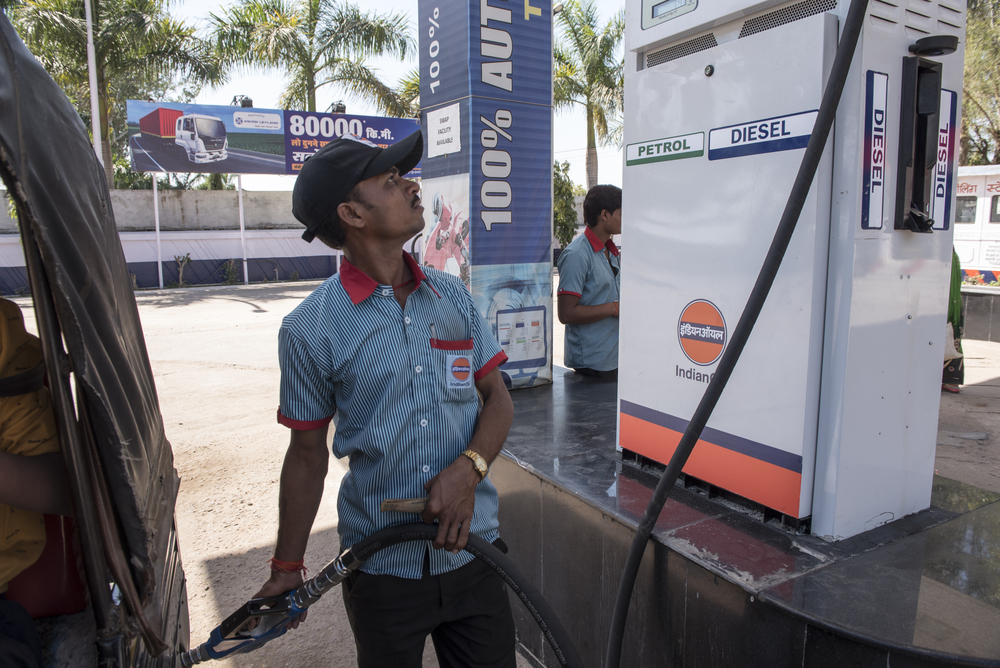 ---
---
The cabinet on Wednesday relaxed the norms for setting up fuel stations in the country, a move that could help private and foreign firms to enter a sector dominated by state-owned companies. The new rules will allow companies to set up electric vehicle charging stations, and sell gas, petrol and diesel at their pumps, information and broadcasting minister Prakash Javadekar told a news conference.
"Companies would be able to sell all sorts of transportation fuels at their petrol pumps," Javadekar said.
Global oil companies such as Saudi Aramco, Trafigura's downstream arm Puma Energy and France's Total are interested in setting up fuel stations in India, where demand is expected to rise in the years to come.
The new norms allow even non-oil companies to enter the business in the country.
Companies with a net worth of Rs 250 crore will be allowed to sell petrol and diesel subject to a condition that they install facilities to market at least one alternative fuel such as CNG, LNG, biofuels or electric vehicle charging within three years of beginning operations, Javadekar said.
At present, to obtain a fuel retailing licence in India, a company needs to invest Rs 2,000 crore in either hydrocarbon exploration and production, refining, pipelines or liquefied natural gas (LNG) terminals.
Total, in partnership with Adani Group, had in November 2018 applied for a licence to retail petrol and diesel through 1,500 outlets. BP plc of the UK had a couple of years back secured a licence to set up 3,500 pumps but did not go ahead with it. It has now formed a partnership with RIL to scale up its present network of fuel stations to 5,500. While Puma Energy had applied for a licence, Aramco was in talks to enter the sector.
State-owned Indian Oil, Bharat Petroleum and Hindustan Petroleum currently own most of the 65,554 petrol pumps in the country. Reliance Industries, Nayara Energy — formerly Essar Oil — and Royal Dutch Shell are the private players in the market but with a limited presence. Reliance has less than 1,400 outlets. Nayara has 5,344 outlets, while Shell has just 160 pumps.
While petrol and diesel are decontrolled fuel, the prices of natural gas are set for a six month period based on an approved formula. The EV charging station unit cost is set by the respective state electricity regulatory commissions for public charging stations.