Freeze on Karvy share transfer
The latest ruling from the SAT came after an appeal by Bajaj Finance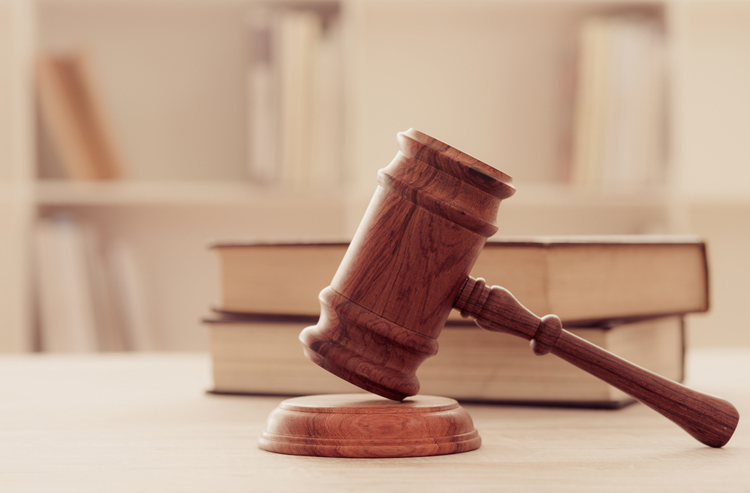 ---
|
Mumbai
|
Published 03.12.19, 08:30 PM
---
The Securities Appellate Tribunal (SAT) on Tuesday suspended further transfer of investor securities that Karvy Stock Broking Ltd (KSBL) had pledged with lenders.
A preliminary report given by the NSE had pointed out that securities worth Rs 2,300 crore of more than 95,000 clients were transferred by KSBL to one demat account which was never disclosed by the brokerage to the bourses. This had led to Sebi placing curbs, in an ex-parte interim order, on KSBL transfering securities from one of its accounts.
The latest ruling from the SAT came after an appeal by Bajaj Finance, which had an exposure of around Rs 312 crore against the pledge of listed shares. The non-banking finance company had moved the tribunal against the Sebi order saying that because of this directive it could not invoke the pledge.
Its counsel submitted before the SAT that Karvy has an outstanding obligation of over Rs 344 crore, which includes applicable interest and other charges and that its rights were affected by the Sebi order.
Senior counsel Janak Dwarkadas said that Bajaj Finance has been lending funds towards working capital requirements to Karvy against pledge of securities since December 2014. Further, there was an undertaking from Karvy that such pledged securities were self owned and not from clients' accounts. Given the tightened regulatory approach, Bajaj Finance had no reason to doubt the pledges made by Karvy for obtaining loans, he added.
He further submitted that with Karvy violating certain clauses of the loan agreement and withdrawing beyond the sanctioned amount, a loan recall notice was issued to Karvy seeking refund of the entire outstanding amount of Rs 345 crore. In the event of failure by Karvy to refund the amount, the NBFC was planning to invoke the pledge. However on account of the Sebi order, which prohibited transfer of securities with immediate effect, it could not invoke the pledge.
"We are of the considered view that the impugned order (of Sebi) has prejudiced and adversely affected the rights of the appellant (Bajaj Finance) as a bonafide lender," said C.K.G. Nair, member, and Justice M.T. Joshi, judicial member, in their order on Tuesday.