Flip-flop on import barriers
Power minister names countries the govt had in mind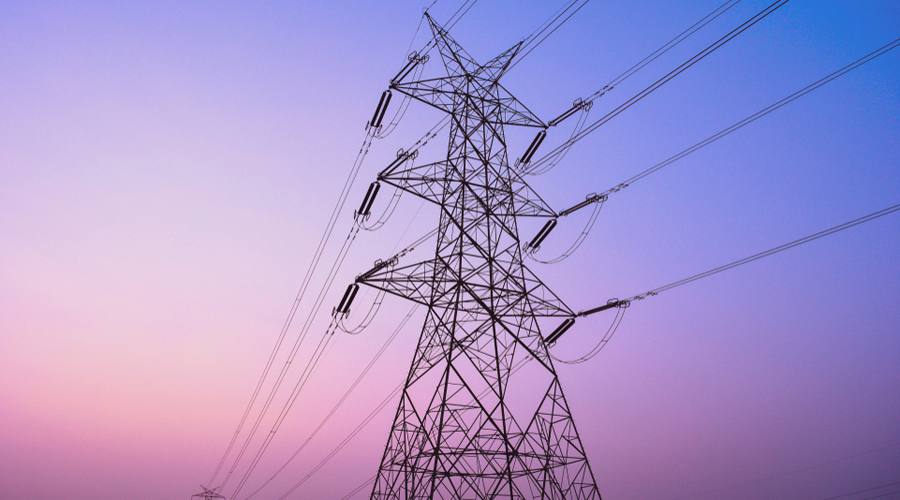 ---
New Delhi
|
Published 04.07.20, 02:22 AM
|
---
A power ministry order of Thursday stating equipment from prior reference countries need to take prior permission from the government transmogrified within a day into a complete import ban of equipment from China and Pakistan in the hands of Union power minister R.K. Singh.

At a virtual interaction with his state counterparts on Friday, Singh said equipment import from China and Pakistan would not be permitted especially on the basis of inspection.

Ministry sources said there was no contradiction between the office order and Singh's utterances on Friday. They said the ministry order was mindful of WTO rules and did not specifically mention any country, but Singh was forthcoming about who the action was aimed at.

In the office order of July 2, the ministry said, "Any import of equipment or components or parts from 'prior reference' countries as specified or by persons owned by, controlled by, or subject to the jurisdiction or the directions of these 'prior reference' countries will require prior permission of the Government of lndia".

However, the power minister on Friday said "any equipment needs permission and we will not give permission for equipment from China and Pakistan". He said power systems were subject to malware attacks which require the inspection of imported equipment. The minister on Thursday had told a news website the government was even considering tariff restrictions, which are different from outright ban.
China angle
He said state distribution companies should also not give orders to Chinese companies. PFC and REC will provide cheap credit to buy local equipment, the minister said.
The development has led to questions on what happens to existing projects that use Chinese equipment.

Anil Ambani's Reliance Power uses equipment from China for its Sasan project, which is amongst the world's largest integrated power generation and coal mine project.
Sources close to the company did not comment on whether the decision may impact the sourcing of spares should the need arise. They pointed out that the project has not encountered any problems so far.
Relief to states
Singh said  the government would consider outstandings of state distribution  companies to the power generators till May for support  to the discoms in the  form of soft loans to the tune of Rs 90,000 crore from PFC/REC. Previously, it was decided  to consider outstandings till March.