Finance ministry to suspend spending forecasts
The medium-term expenditure framework forecasts government expenditure based on GDP, fiscal deficit and gross tax revenue projections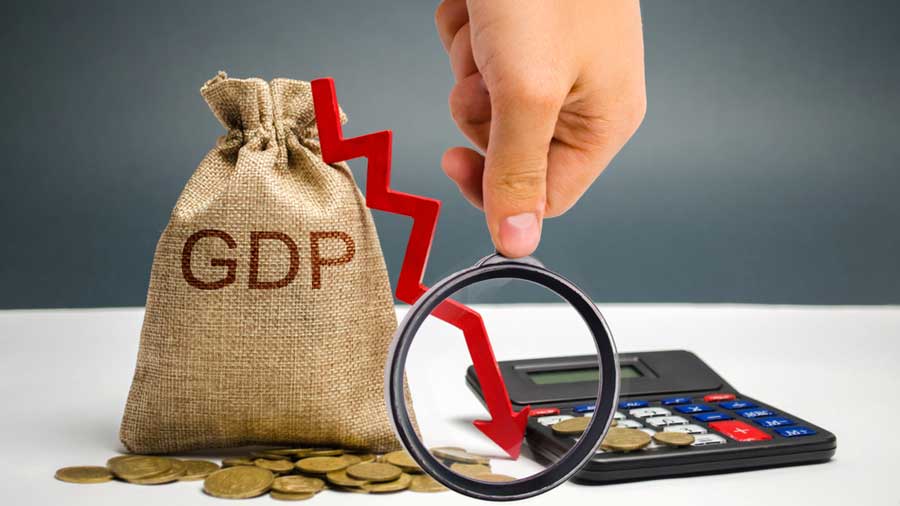 ---
---
The government will not make expenditure forecasts for the next two financial years — 2021-22 and 2022-23 — because of "unreliable growth estimates" on account of the Covid-19 pandemic, according to a finance ministry report.
The ministry will not make a full disclosure in its medium-term expenditure framework (MTEF) statement that will be presented in the current session because of unreliable growth estimates. The statement is a mandatory requirement under the Fiscal Responsibility and Budget Management (FRBM) Act.
The MTEF forecasts government expenditure based on GDP, fiscal deficit and gross tax revenue projections.
"The MTEF statements provide rolling targets of prescribed expenditure indicators for the next two financial years — 2021-22 and 2022-23. These projections are usually derived by providing a normative increase over the anticipated expenditure of the current year, subject to other factors. This year, on account of the Covid-19 pandemic, the base line expenditure estimates may be artificially inflated," the finance ministry said in a report.
"It may be difficult to tease out the transient components of the Pradhan Mantri Gareeb Kalyan Package and Atma Nirbhar Bharat Abhiyan Package," the report said. Hence, expenditure estimates may be unreasonably high providing an inaccurate fiscal plan, "and a faulty foundation for the upcoming budgets", it said.
The report also said the accepted recommendations of the 15th Finance Commission to transfer tax receipts to states and grants to local bodies are applicable till March 31, 2021. The share of taxes for financial years 2021 to 2026 will be based on the final report to be submitted in October-end.
On the fiscal deficit target for 2019-20 being recalibrated to 3.8 per cent of GDP compared with the budgeted target of 3.3 per cent of GDP, the report said the deviation was necessary on account of the structural reforms, both on the supply and the demand side, carried out by the government.
Co-op bank bill
Parliament on Tuesday passed amendments to the Banking Regulation Act to bring co-operative banks under the supervision of the RBI, a move aimed at protecting the interest of depositors. The bill replaces an ordinance that was promulgated on June 26.