Factory output rises
This is the 28th consecutive month that the manufacturing PMI has remained above the 50-point mark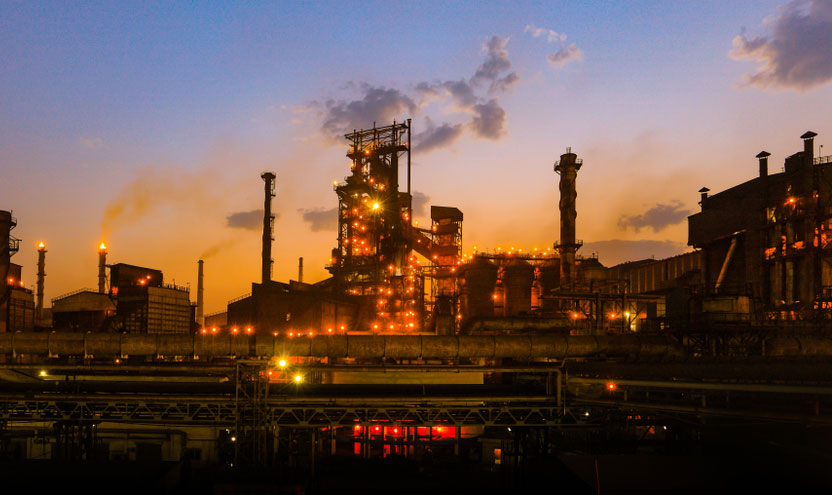 ---
---
Manufacturing activity picked up pace in November even as the growth rates for new orders as well as production were modest, a monthly survey said.
The IHS Markit India Manufacturing PMI rose to 51.2 in November from 50.6 in October, when it had fallen to a two-year low, indicating only a slight improvement.
Although conditions in the manufacturing sector improved in November, the rise remained subdued compared with earlier this year and the survey history, the study said.
This is the 28th consecutive month that the manufacturing PMI has remained above the 50-point mark. In PMI parlance, a print above 50 means expansion, while a score below that denotes contraction.
"After pulling back noticeably in October, the manufacturing sector growth displayed a welcoming acceleration in November. Still, rates of expansion in factory orders, production and exports remained far away from those recorded at the start of 2019, with subdued demand largely blamed for this," said Pollyanna de Lima, principal economist at IHS Markit.
"Some level of uncertainty regarding the economy was evident by a subdued degree of business optimism. Also, companies shed jobs for the first time in over a year-and a-half and there was another round of reduction in input buying," Lima said.
According to the survey, growth of manufacturing activity in November was supported by the launch of products and better demand, though restrained by competitive pressures and unstable market conditions.
"We would not read too much into the rebound in India's manufacturing PMI in November but with policy stimulus already in the pipeline, we think the prospects for local manufacturers will improve further over the coming months," Darren Aw, Asia Economist, Capital Economics said.