Eveready Industries posts highest ever operating profit in a quarter
Profit jumped 216 per cent to Rs 58.02 crore from Rs 18.38 crore a year ago, while the operating EBIDTA margin stood at 20.3 per cent in the reporting quarter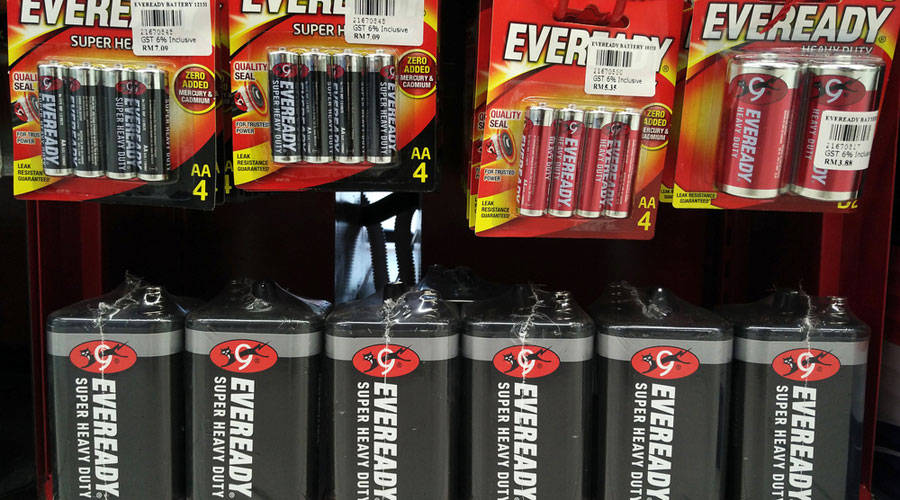 ---
|
Calcutta
|
Published 14.11.20, 03:22 AM
---
Dry cell battery maker Eveready Industries has posted the highest ever operating profit in a quarter, backed by a strong demand for premium batteries, flashlights and benign commodity prices.
Profit jumped 216 per cent to Rs 58.02 crore from Rs 18.38 crore a year ago, while the operating EBIDTA margin stood at 20.3 per cent in the reporting quarter, even as operating income inched up 7 per cent to Rs 372.63 crore from Rs 348.28 crore.
The company, led by Amritanshu Khaitan, managed to cut expenses on various heads such as employee and distribution cost and promotional spends.
"This is the best operational result Eveready has ever delivered in a quarter. I am confident that we can maintain the performance in the second half of the year as well," Khaitan said.
A healthy demand coupled with a sharp reduction in cheap Chinese imports helped the company do well in the core segments of battery and flashlights.
In addition, Eveready increased prices of batteries and flashlights to mitigate the negative impact of the rupee depreciation.
Consequently, while batteries sales were higher by 7.4 per cent, turnover grew 14.1 per cent in this segment. Torch and flashlight volumes were flat but turnover went up 8.6 per cent. The lighting segment also returned to profit during the second quarter.