Essar Group hydrogen fuel plan in UK
The investment in the two plants will be part of the HyNet scheme, a project to supply low carbon hydrogen to industrial sites and homes in north-west England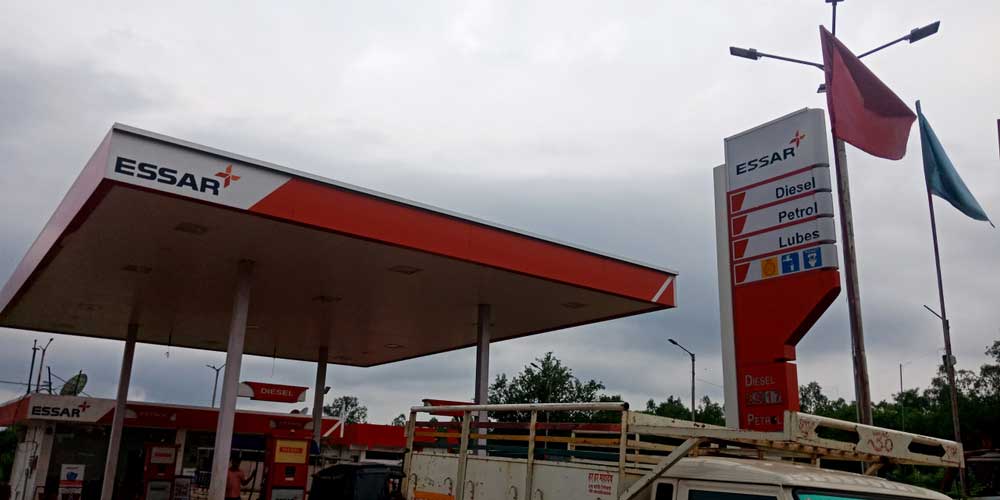 ---
---
Essar Group in partnership with clean energy specialist Progressive Energy will invest £750 million to build the UK's biggest low carbon hydrogen production hub at Stanlow refinery in Ellesmere Port, Cheshire.
The investment in the two plants will be part of the HyNet scheme, a project to supply low carbon hydrogen to industrial sites and homes in north-west England. "The joint venture will manufacture hydrogen at the refinery for use across the HyNet region," the firms said in a statement.
The plants would be built next to Essar's Stanlow refinery in north-west England. Natural and fuel gas from the refinery will be converted into low carbon hydrogen, with carbon dioxide captured and stored in depleted undersea gas fields 60 km offshore in Liverpool Bay. The refinery will be converted to burn hydrogen instead of natural gas.
"It (the project) will provide Essar Oil UK with low carbon hydrogen to decarbonise its own energy demand in addition to creating a hydrogen economy across North West England and North East Wales," the statement said.
The first plant should open in 2025 while the second is expected in 2027. The hydrogen production hub will deliver clean energy to the industry in the HyNet "low carbon cluster", as well as to fuel buses, trains, heavy goods vehicles and to heat homes.