Dubai detour for Pakistan exports
Trade through third countries is currently estimated to be worth about $5-10 billion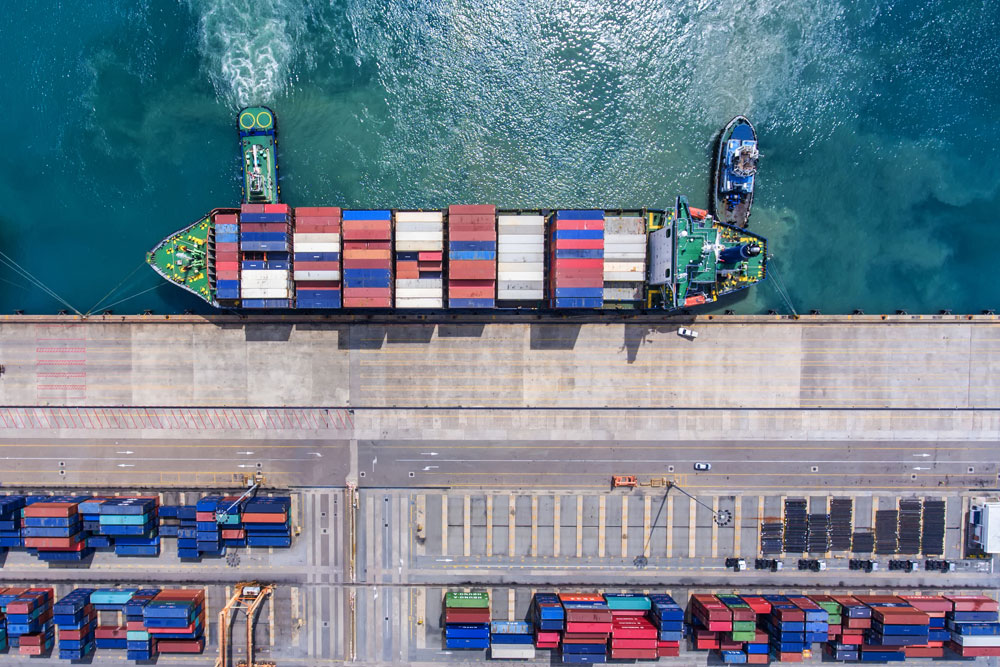 ---
---
More Indian goods are likely to enter Pakistan through Dubai or even Singapore after Pakistan snapped formal trade ties with New Delhi to protest the recent developments in Kashmir. Analysts feel the ban would impact Pakistan's economy hard, while India will be largely unaffected as the balance of trade is in favour of New Delhi.
Trade relations between India and Pakistan were already strained following the Pulwama terror attack as India had imposed a 200 per cent customs duty on all goods imported from the neighbouring nation and had withdrawn the most favoured nation status given to Pakistan earlier this year.
"The trade ban will have a marginal impact partly as trade would be pushed through Dubai and partly as the volume of trade is very low. However, border trade through Wagah in farm commodities such as tomatoes and onions will be left out in the cold as they cannot be transported through third countries," Biswajit Dhar of JNU said.
Trade through third countries is currently estimated to be worth about $5-10 billion. This is expected to go up once the formal trade ban is effected. Total trade between the neighbours had risen 6.1 per cent in 2018-19 to $2.56 billion, with India selling $2.07 billion of goods and Pakistan selling $495 million of goods.