DoT goes soft on defaulters
The govt will not take any coercive action against operators who missed January 23 deadline to clear AGR dues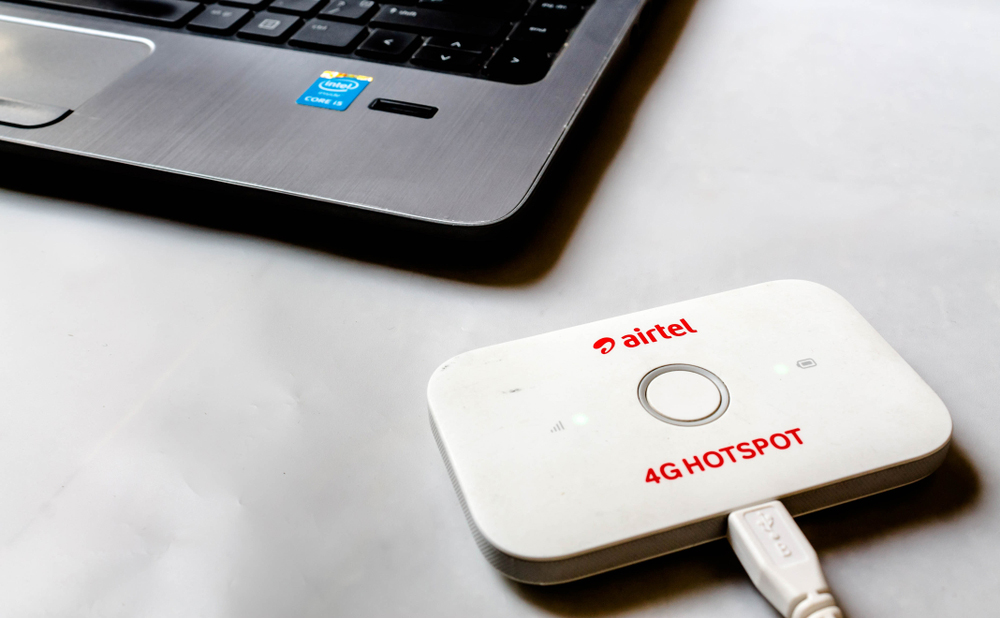 ---
---
Debt-laden telecom firms Vodafone Idea and Bharti Airtel got the much- needed breather with the department of telecom deciding not to take coercive action against the operators who fail to clear the adjusted gross revenue (AGR) dues before the three-month deadline set by the Supreme Court which ended on Thursday.
Officials said the Licensing Finance Policy Wing of the telecom department has directed all departments concerned to not take any coercive action against telecom operators if they fail to clear AGR dues until further orders by the Supreme Court.
Meanwhile, Reliance Jio on Thursday paid Rs 195 crore to the DoT to clear all adjusted gross revenue dues till January 31, 2020, sources said.
Bharti Airtel and Vodafone Idea have communicated to the telecom department that they will wait for the outcome of the modification petition listed for hearing before the Supreme Court next week.
The court agreed to hear the pleas filed by Vodafone Idea, Bharti Airtel and Tata Teleservices next week. However, it did not comment on the status of the original payment deadline.
The October 24 court order that ended the 14-year legal battle between the telcos and the department of telecommunications (DoT) had asked the operators to cough up Rs 1.47 lakh crore in dues, straining their already precarious financial situation.
Vodafone Idea and Airtel are worst hit by the top court's order, facing statutory dues of Rs 53,039 crore and Rs 35,586 crore, respectively. Tata Teleservices, which has sold its consumer mobility business to Airtel, faces dues of Rs 13,823 crore. Including the three, some 15 telcos need to pay over Rs1.47 lakh crore to the government.
Meanwhile, Airtel's chief regulatory officer Ravi Gandhi has resigned to pursue a career outside the company, according to industry sources.
'Communication gap'
Oil minister Dharmendra Pradhan on Thursday said the Rs 3 lakh crore demand by DoT from non-telecom PSUs such as GAIL, Oil India and PowerGrid was a result of a "communication gap" and the issue was being taken up with the ministry concerned.
"We are in discussions with the telecom ministry. We had given them our reply (on the demand raised)… Possibly because of a communication gap, one department has raised such a demand from PSUs under another government department," Pradhan said.
He said parallel to discussions with the DoT, the Supreme Court has been approached on the issue.
"Where is GAIL in core telecom work? Is PGCIL in core telecom work or does Oil India do any core telecom job," he asked.
"We feel there should be no impact (of the October 24 Supreme Court ruling) on these companies," he said.