Diageo to delist United Spirits
At present, the parent holds a 56.76% stake in USL, while 43.24% is held by the public. At current market price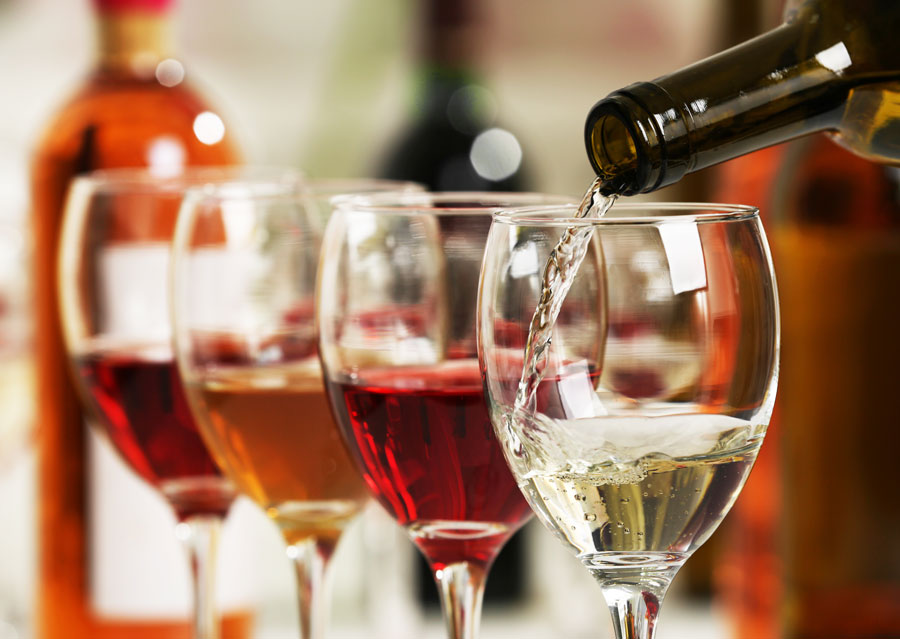 ---
|
Mumbai
|
Published 18.05.20, 08:50 PM
---
Diageo Plc is reportedly planning to delist its Indian arm — United Spirits (USL) — by buying out the stake held by minority shareholders.
A television channel reported that the parent had initiated talks with investment bankers and consultants with regard to a delisting offer and the proposal would be first sent to the global management and thereafter its board.
The report added that the proposal will be taken up by the board of United Spirits after approval comes from the global board.
It cited a senior executive of the company who said that the management believes that the current market conditions and the pricing of USL was conducive to a delisting.
Shares of USL on Monday ended marginally higher at Rs 542.95.
At present, the parent holds a 56.76 per cent stake, while 43.24 per cent is held by the public. At current market prices, Diageo will have to spend over Rs 17,000 crore if it wants to buy the entire stake held by the public.
The scrip had hit a 52-week low of Rs 443 on March 25 as the announcement of the nationwide lockdown was expected to hit the sales of alcohol. However, the counter has rebounded in recent days as restrictions are slowly being lifted.
Reports of Diageo eyeing a delisting of USL come just days after Vedanta Ltd said that it has received a letter from one of the members of the promoter group, Vedanta Resources Ltd (VRL), which either individually or along with one or more subsidiaries, wants to acquire all equity shares of the company that are held by the public shareholders.
In March, United Spirits had said that it would support the government and the hospitality sector during the Covid-19 pandemic by manufacturing 3 lakh litres of bulk hand sanitisers from its 15 units in the country.
The company had added that as part of the initiative, it will also donate 5 lakh litres of ENA (extra neutral alcohol), which is a key ingredient in making sanitisers, to the sanitiser industry. This amount of ENA, USL had said, can produce more than 2 million units (250 ml each) of hand sanitisers.