DHFL heads for insolvency
DHFL is the first financial services entity that will undergo this process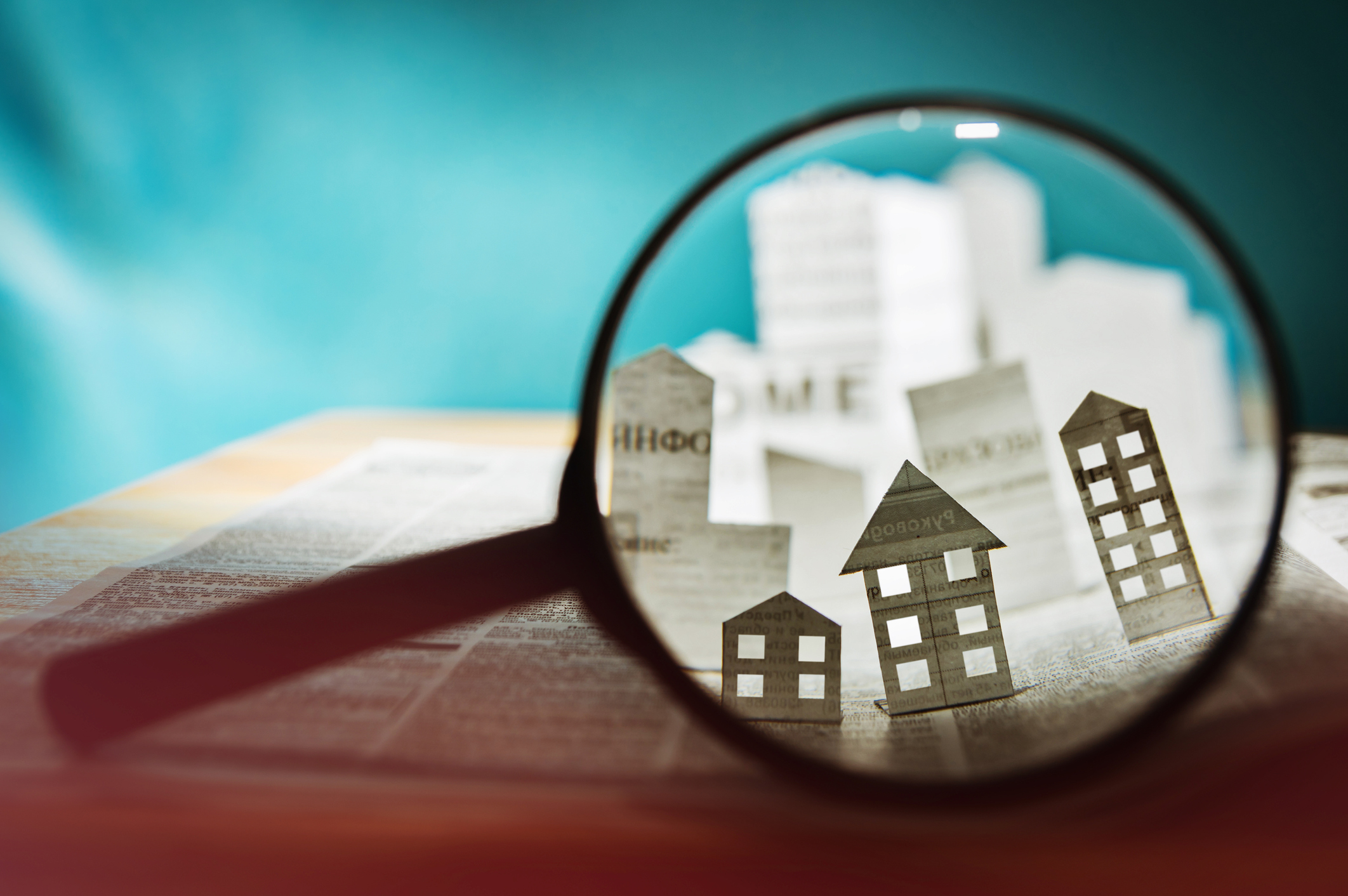 ---
|
Mumbai
|
Published 29.11.19, 07:27 PM
---
The Reserve Bank of India (RBI) on Friday filed an application for bankruptcy proceedings against Dewan Housing Finance Ltd (DHFL).
DHFL is the first financial services entity that will undergo this process.
The government had recently notified Section 227 of the IBC, which empowers regulators such as the RBI to refer non-manufacturing firms such as NBFCs and housing finance companies, excluding banks, to the insolvency process.
Financial service providers who have assets worth at least Rs 500 crore can be taken to the insolvency courts. As of July 2019, DHFL owed Rs 83,873 crore to various entities, including banks, mutual funds and bond holders.
"The Reserve Bank on Friday filed an application for initiation of corporate insolvency resolution process (with the NCLT Mumbai) against DHFL under Section 227 of the insolvency and bankruptcy code (IBC)," the RBI said.
According to the notification issued by the Centre, an interim moratorium will commence from the date of filing of the application till its admission or rejection.
Further, the licence or registration which authorises the financial service provider to engage in this business will not be suspended or cancelled during the interim-moratorium and the corporate insolvency resolution process.
The resolution plan should include a statement explaining how the applicant intends to satisfy the requirements of being a financial service provider.
The DHFL counter closed with 4.28 per cent gains at Rs 20.70 on the BSE on Friday.