Deficit nears target
The govt aims to restrict the deficit at 3.3% of GDP in the current fiscal, from 3.4% of GDP a year ago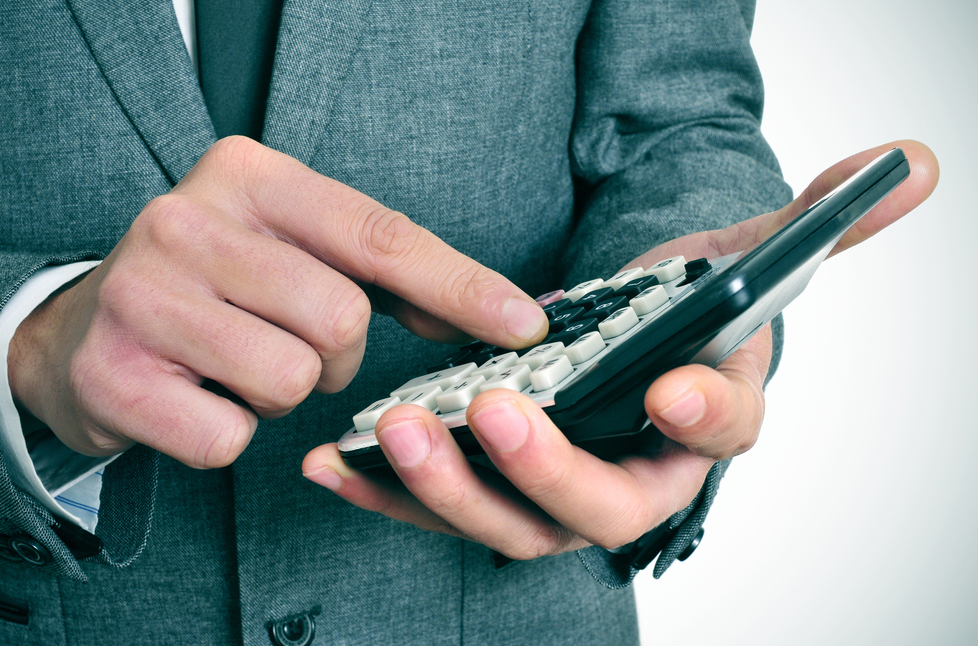 ---
---
The government's fiscal deficit has reached 77.8 per cent of the budgeted target in just four months of the current fiscal till July.
In absolute terms, the fiscal deficit, or the gap between expenditure and revenue, was Rs 5,47,605 crore at July-end, according to data released by the Controller General of Accounts (CGA) on Friday.
The fiscal deficit stood at 86.5 per cent of the 2018-19 budget estimate in the year-ago period.
The government estimates the fiscal deficit to be at Rs 7.03 lakh crore during 2019-20. It aims to restrict the deficit at 3.3 per cent of GDP in the current fiscal, from 3.4 per cent of GDP a year ago.
"Lower inflows of income/receipts compared with the expenditure incurred by the government (both intractable expenditure commitments and capital expenditure) have led to the widening of the fiscal deficit.
The higher transfers from the RBI will help to support the fiscal numbers in case the revenue does not increase in the expected manner," Madan Sabnavis, chief economist at Care Ratings, said.
"Over the next few months, the funds allocated already in the Union budget for 2019-2020 may be spent faster, and additional spending may be incurred following the recent measures announced to arrest the slowdown. The transfer of higher-than-expected funds from the RBI should help to offset the expected shortfalls in various tax revenues in 2019-20," Aditi Nayar, principal economist at Icra, said.
"It remains unclear whether the ambitious divestment target will be achieved. Accordingly, a reduction or deferral in expenditure may have to be undertaken in the fourth quarter to prevent a fiscal slippage," she added.
The CGA data showed that revenue receipts of the government during April-July, 2019-20, remained unchanged at 19.5 per cent of the budget estimate compared with the corresponding period last year.
In absolute terms, revenue receipts stood at Rs 3.82 lakh crore at July-end 2019. During the entire year, the revenue receipts has been set at Rs 19.62 lakh crore.