Current account deficit at new high
Previous high was in October-December 2012 when the CAD touched $32.6 billion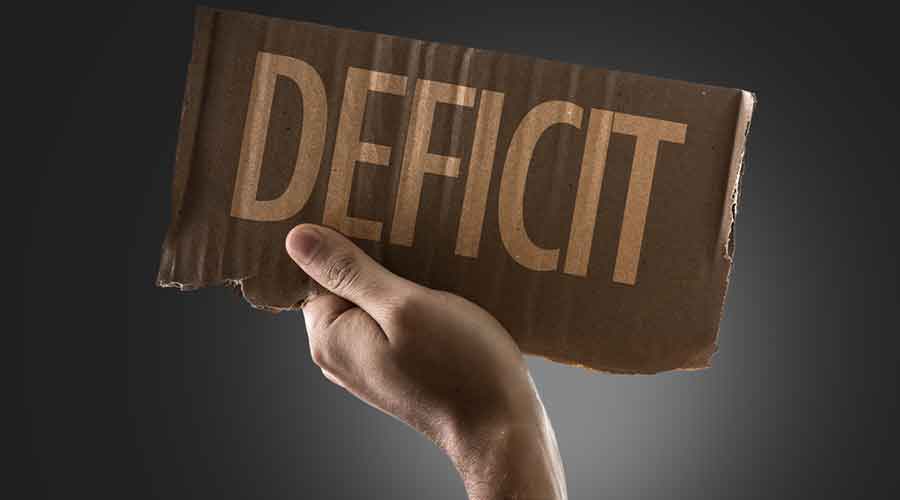 Representational image.
File Photo.
---
Mumbai
|
Published 30.12.22, 03:29 AM
|
---
India's current account deficit (CAD) soared to an all-time high of $36.4 billion, or 4.4 per cent of the GDP, in the July-September quarter of 2022-23.
The previous high was in October-December 2012  when the CAD touched $32.6 billion, which at that time amounted to 6.7 per cent of the GDP. The current account deficit is a measurement of the country's trade.
The deficit occurs when the value of the goods and services it imports exceeds the value of the products it exports. The current account includes net income, such as interest and dividends, and transfers, such as foreign aid, although these components make up only a small percentage of the overall current account.
The CAD for July-September 2022 exceeded the estimates of around $35 billion. Economists believe that India's CAD has peaked and will moderate from now on. However, they caution that a weakening global economy could trammel export growth. As a result, the trade deficit may not decline substantially.