Credit goal: Grow 12%
Historical data shows that credit growth has never remained a consistent number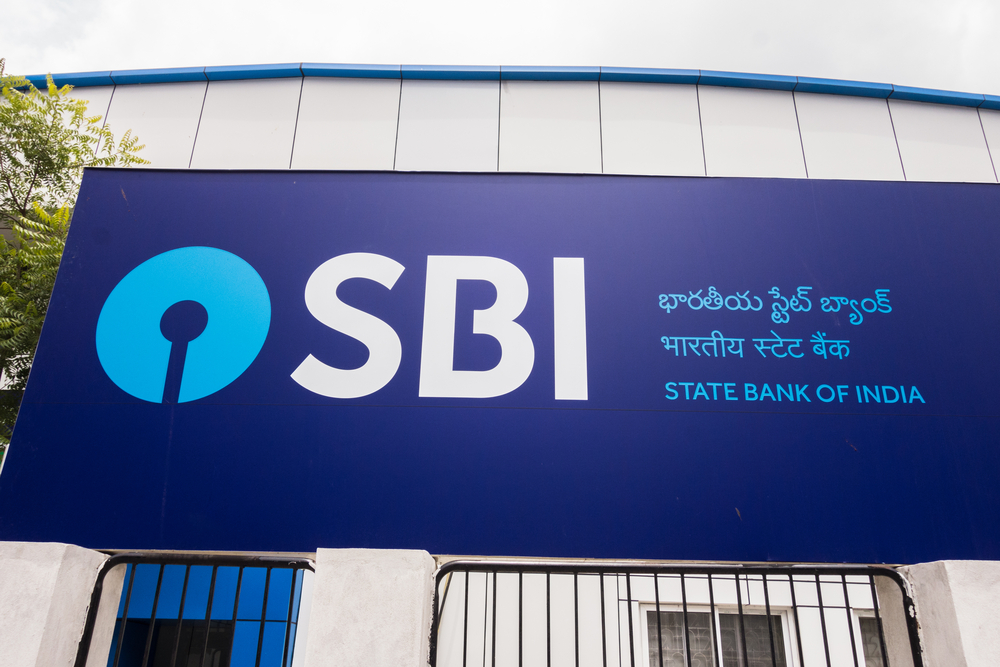 ---
Calcutta
|
Published 21.09.19, 07:27 PM
|
---
The State Bank of India estimates bank credit will reach Rs 200 lakh crore by 2024-25 to be able to support a $5 trillion economy. This implies that bank credit has to grow at the rate of 12 per cent consistently over the next five years to reach the estimated number. Annual bank credit in 2018-19 stood at Rs 97.71 lakh crore according to data sourced from the Reserve Bank of India.
"Banking is eventually nothing but the replication of the Indian economy," SBI managing director Dinesh Kumar Khara said.
"When the goal of a $5 trillion economy is being pursued by the nation, bank lending has to grow. As of now it is about Rs 98 lakh crore. This is expected to reach Rs 200 lakh crore if this kind of a goal has to be achieved... bank credit has to grow at the rate of 12 per cent on an ongoing basis till 2024-25," Khara said.
Historical data shows that credit growth has never remained a consistent number. It has a cyclical trend. From a credit growth of 21.49 per cent in 2010-11, there has been a steady decline to 9.05 per cent in 2014-15 before a recovery in 2015-16. There was again a fall to 8.16 per cent in 2016-17 before a recovery in the next two years.
According to bankers a combination of factors such as lack of capital, particularly at the small public sector banks and their rising NPA levels with many of them coming under the prompt corrective action framework, has made it difficult for these banks to lend to the corporate sector despite sufficient liquidity and lowering of interest rates.
However, they are optimistic that the measures announced in the past few weeks, including the merger of 10 public sector banks into four and a cut in corporate tax rates, would give a fillip to corporate credit.
"Post implementation of Basel 3 and because of the rising stressed assets, public sector banks have felt a pressure to meet capital requirement and were looking for government support. The government has been quite supportive in their efforts to capitalise these banks but on an ongoing basis how long it can happen is a question mark and with that in mind perhaps the merger has been conceived," Khara said.