Covid: ICICI Prudential steps up provisions for mortality claim
The life insurer has made a provision of Rs 412 crore as of September 30, 2021 against Rs 332 crore as of March 31, 2021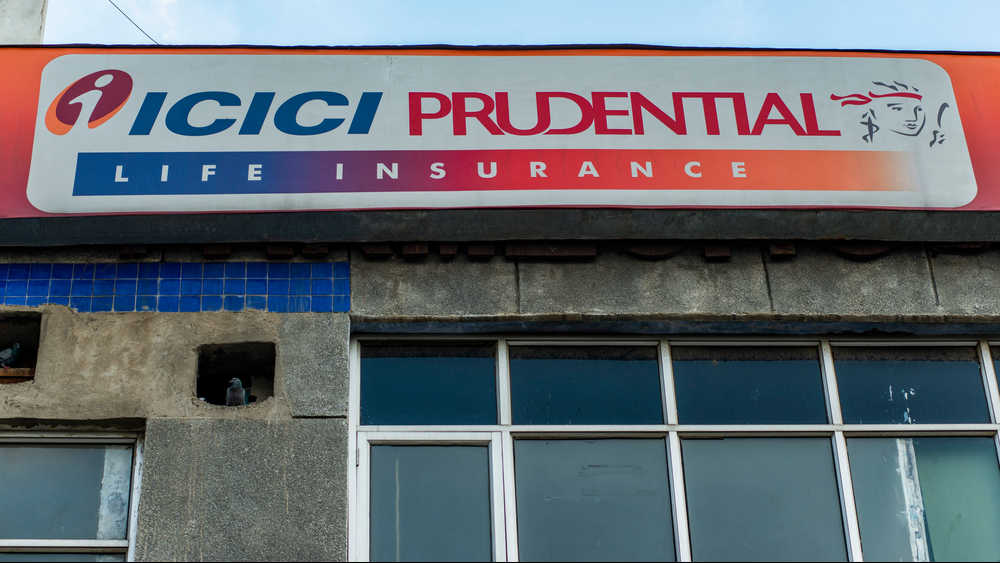 ---
Calcutta
|
Published 21.10.21, 01:40 AM
|
---
ICICI Prudential Life Insurance has stepped up provisions for mortality claims amid delayed Covid claim intimation.
The life insurer has made a provision of Rs 412 crore as of September 30, 2021 against 
Rs 332 crore as of March 31, 2021. The total claims on account of Covid during the first six months stood at Rs 1,879 crore, which net of reinsurance was Rs 862 crore.
"As of September 2021, we hold reserves of Rs 412 crore towards potential Covid-19 claims. This includes provisions for claims that have been incurred but not reported as well as new claims over the balance six months of the financial year. 
"Unless Covid claims exceed Rs 1,274 crore, we would not expect any further negative impact," Satyan Jambunathan, chief financial officer, ICICI Prudential Life Insurance, said at the earnings call.
He said that even as there is a reduction in new Covid infections, insurers continue to receive claims during the second quarter of 2021-22 for cases pertaining to the first quarter of the fiscal, indicating delayed intimations.
"We have also seen a declining trend in these intimations across the month of this quarter (October). As a result our Covid 19 claims net of reinsurance stood at Rs 862 crore for H1 FY22. Each and every claim notified at our touch points is accounted for in this number even as they are being processed," he said.
N.S. Kannan, MD and CEO, ICICI Prudential Life Insurance, said the increased awareness on the need of life insurance has aided the growth in new business for the insurance company. 
"Our absolute value of new business grew by 45 per cent year on year to Rs 873 crore for H1 FY22, demonstrating our progress towards achieving the stated objective of doubling of FY2019 value of new business by FY2023."
The company has posted a net profit of Rs 445 crore for the second quarter ended September 30, 2021 against Rs 303 crore in the corresponding quarter of last year.
Reinsurance rates
ICICI Prudential said that reinsurance rates are expected to go up even as negotiations between life insurance companies and reinsurance companies continue. 
The Telegraph had reported last month that term life insurance policies are expected to become costlier amid high mortality claims.
"As we speak today while discussions with the reinsurer are underway. We expect the final outcome to be a combination of price increase and applicable underwriting norms in line with emerging experience. We would like to maintain the profitability of the overall protection segment intact. In terms of business impact over the short term, we don't expect it to be material given the pandemic situation is still live and the constraints in the environment continue," said Jambunathan.