Covid-19 lockdown: Petroleum sector throttled
Demand is expected to fall 8% to 4,597 thousand barrels per day in 2020: International Energy Agency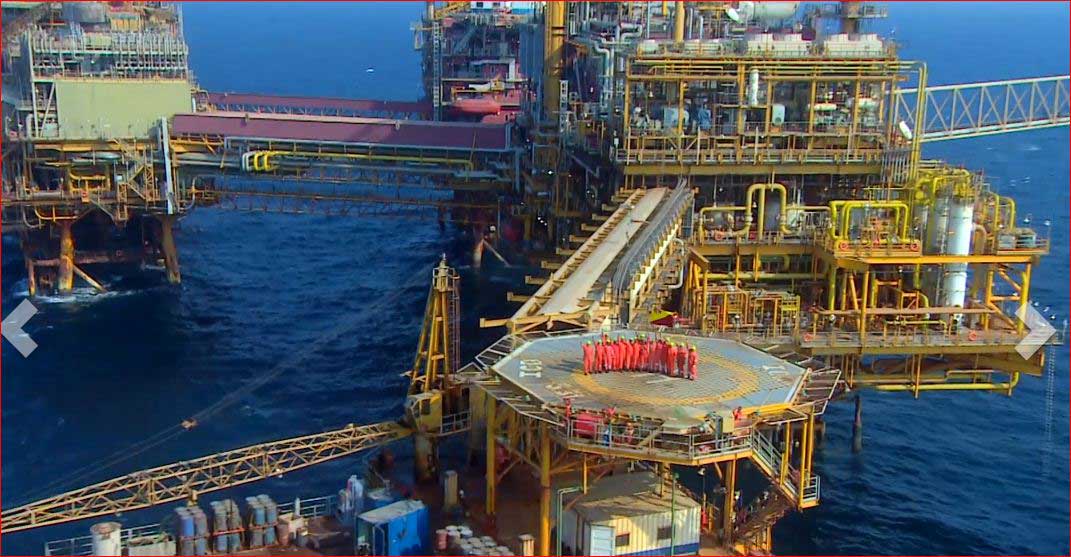 ---
New Delhi
|
Published 24.05.20, 06:44 PM
|
---
The lockdown has severely hurt the petroleum sector, with oil and gas as well as refining suffering a sharp decline in production.
Gas output in April fell 18.6 per cent to 2.16 billion cubic metres (bcm) against 2.65bcm a year ago, according to the oil ministry.The country's top gas producer ONGC reported a 15.3 per cent drop in output at 1.72bcm.
"The shortfall in gas production (by ONGC) is primarily due to less gas offtake by consumers," the ministry said.
State-owned Oil India Ltd also produced 10 per cent less natural gas at 202.05 million cubic metres because of the presence of carbon dioxide at one of its fields in Assam and less purchases by consumers because of the lockdown.
Crude oil production fell 6.35 per cent to 2.5 million tonnes (mt) in April.Production at ONGC was marginally lower at 1.7 mt, while private player Cairn produced 19.2 per cent less at 615,800 tonnes.
ONGC had to shut down some of its wells on the western coast because of lower demand from GAIL and the restriction of movement of its staff.
Refineries produced about 30 per cent less fuel in April at 18.9mt as the lockdown kept most vehicles off the roads.
"Reasons for the shortfall in production mainly include low demand due to Covid-19 lockdown," the ministry said.
Petroleum product demand is expected to fall eight per cent to 4,597 thousand barrels per day in 2020, the International Energy Agency (IEA) said as part of its May oil market report.
Demand is projected to fall 350 thousand barrels per day in the second quarter of 2020, primarily because of mobility restrictions.
The IEA has projected demand to fall 60 per cent year-on-year in April and May.Diesel demand is projected to contract 690 thousand barrels per day in the second quarter of 2020, while demand for aviation turbine fuel (ATF) and kerosene is projected to fall almost 40 per cent in April-May.
Roughly half of the kerosene produced is used as jet fuel and will be severely impacted by airline restrictions, the IEA said.
Overall, India's oil demand is expected to fall 4.60 million barrels per day in 2020 compared with 5.01 million barrels per day in 2019.
The agency expects domestic crude oil production to continue to decline in 2020.