Corporate ownership of banks is credit negative for governance: Moody's
The critical comment comes after former RBI governor Raghuram Rajan and Viral Acharya, the former deputy governor, called the key proposal 'a bombshell'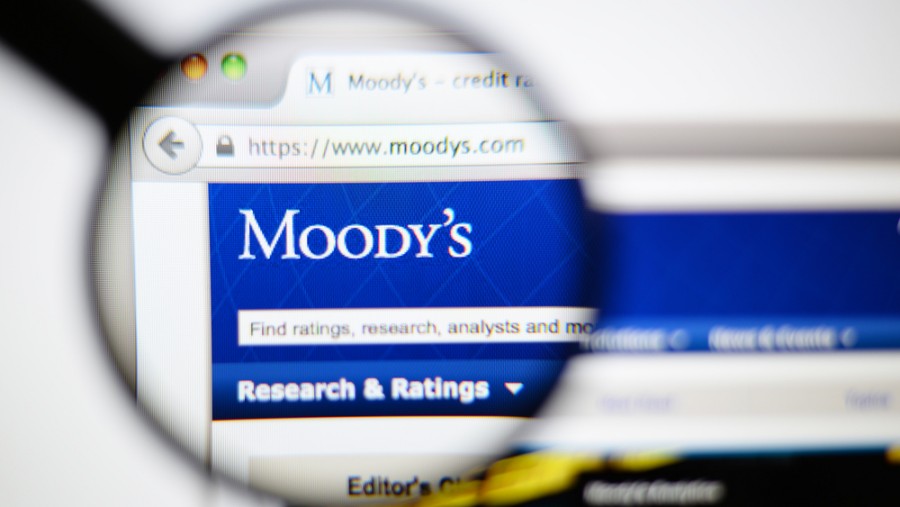 ---
---
The corporate ownership of banks is credit negative for governance because of the inherent conflict of interest, rating agency Moody's Investors Service said in a report.
"High non-performing loans in the corporate segment over the past few years partly reflect weak governance at both banks and corporate houses. Given this track record, the more direct involvement of corporate houses in the banking space will increase risks to the sector," the rating agency said.
The critical comment comes after former RBI governor Raghuram Rajan and Viral Acharya, the former deputy governor, called the key proposal "a bombshell".
The rating agency said the report recommends that corporate houses be permitted to own banks only after the Banking Regulations Act is amended to deal with connected lending and exposures and after stronger supervisory mechanisms for large corporates are put in place. But it will be difficult to mitigate these risks in practice.
"The Reserve Bank of India (RBI) Internal Working Group (IWG) report also recommended increasing the maximum promoter-1 stake in banks to 26 per cent from 15 per cent at present. As conflict of interest risks are inherent in any large ownership stake by investors with multiple businesses, an increase in the cap is credit negative.
"However, the change in the recommended allowed maximum ownership stake would make it easier to raise capital in times of market difficulty," Moody's said.
A tighter bank-like regulatory framework for large NBFCs is also recommended. If implemented, this would incentivize conversion to banks because of reduced opportunity for regulatory arbitrage. "This is credit positive for NBFCs because, after converting to a bank, they can accept deposits, which would improve funding at the same time as complying with high statutory liquidity requirements. Funding and liquidity are the key credit weaknesses of NBFCs," the rating agency said.