Coronavirus outbreak: Selloff target doubts
The government fell short of the revised estimate of Rs 65,000 crore for 2019-20 by Rs 14,700 crore, or 23%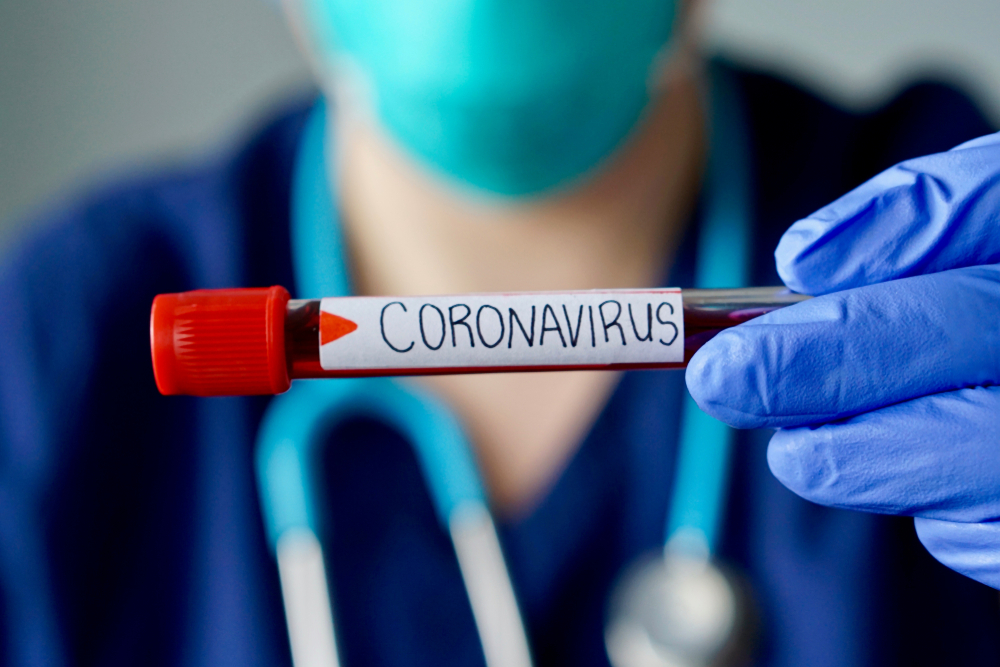 ---
---
The Narendra Modi-government has set Rs 2.1 lakh crore as the divestment target for 2020-21, which seems ambitious given that the global economy is set for a slow recovery in the aftermath of the coronavirus pandemic.
The government fell short of the revised estimate (RE) of Rs 65,000 crore for 2019-20 by Rs 14,700 crore, or 23 per cent.
In the last few days, before the end of the fiscal, power producer NTPC acquired the government's entire stake in two hydropower producing companies — THDC India and North Eastern Electric Power Corporation Ltd (Neepco) — for Rs 11,500 crore. While NTPC has acquired the entire 74.49 per cent stake of THDC for Rs 7,500 crore, it has also acquired the government's 100 per cent stake in Neepco for Rs 4,000 crore. Similarly, the Centre's 66.67 per cent stake in Kamarajar Port has been sold to Chennai Port Trust for Rs 2,383 crore.
These stake sales helped the government to meet much of the revised dinvestment target. However, for the current fiscal, it has set an ambitious target and plans to carry out mega deals.
Among the deals in the pipeline, the government plans to garner Rs 70,000-80,000 crore by selling a 52.98 per cent stake in oil retailer-cum-marketer BPCL. There are also plans to sell 30.8 per cent in Concor to a strategic buyer. Further, a substantial amount was planned to be raised by selling up to a 10 per cent stake in state-run insurer LIC through its listing. There is now great uncertainty over the feasibility of all these plans.
Since the presentation of the Union budget, the economic environment has changed following the coronavirus pandemic. "The budget's assumption on divestment may have to be revised in the changed circumstances… a call would be taken at an appropriate time," finance ministry sources said
The Centre had plans to sell minority stakes in half-a-dozen PSUs, such as Coal India, Cochin Shipyard, Hindustan Aeronautics, Mishra Dhatu Nigam and Garden Reach & Shipbuilder Engineers.