Road contractors seek cheap credit
The sector has been badly affected by the nationwide lockdown on account of the coronavirus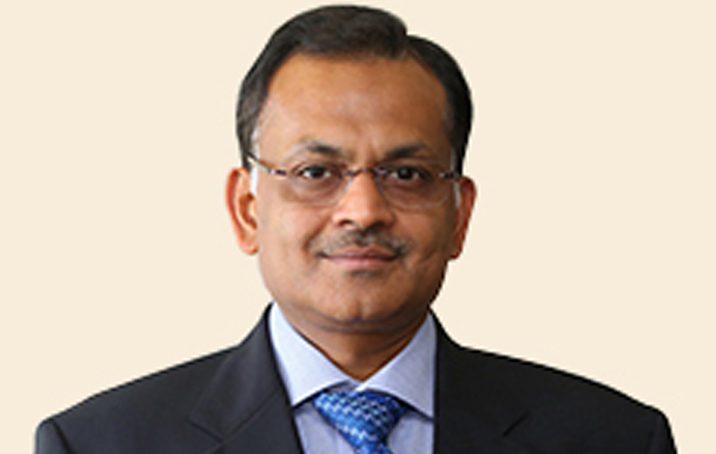 ---
|
Calcutta
|
Published 12.04.20, 10:31 PM
---
Harried road infrastructure contractors have sought credit at concessional rates from banks.
In a letter to PM Narendra Modi, the contractors also want the quick clearing of outstanding payments and the restructuring of the terms of credit in the the event of default. The sector has been badly affected by the nationwide lockdown on account of the coronavirus.
In the letter to the prime minister, Srei Infrastructure Finance chairman Hemant Kanoria said the central government may consider certain regulatory, liquidity and administrative measures to ameliorate the stress of the concessionaries and contractors in the road infrastructure sector.
"In the event of the concessionaire/contractor not being able to service project loan during or even beyond the lockdown, banks, in consultation with the borrower, should rework the terms of the loan and its repayment schedule on the basis of future cash flows, so that projects do not come to a standstill destroying jobs and capital. At the same time, the account should remain a 'standard asset' in the banks' books to preserve the rating of the concessionaire / contractor," Kanoria wrote.
The industry has sought a provision of additional credit at concessional rates during the lockdown and for a period of three months thereafter from banks or from a special fund.
There should be an expeditious clearing of outstanding payments as well as the clearance of the sum of money stuck in arbitration.
Other liquidity measures the government should consider include easier bank guarantees, time bound approvals and easier exit routes.
Credit outstanding for the road sector from the banks as of January 31, 2020 was Rs 1,92,232 crore, growing at a rate of a little over 2 per cent year on year.