Kotak Bank resorts to salary cut
The private sector lender thus joins the list of various firms that have trimmed employee salaries as Covid-19 has adversely affected their revenues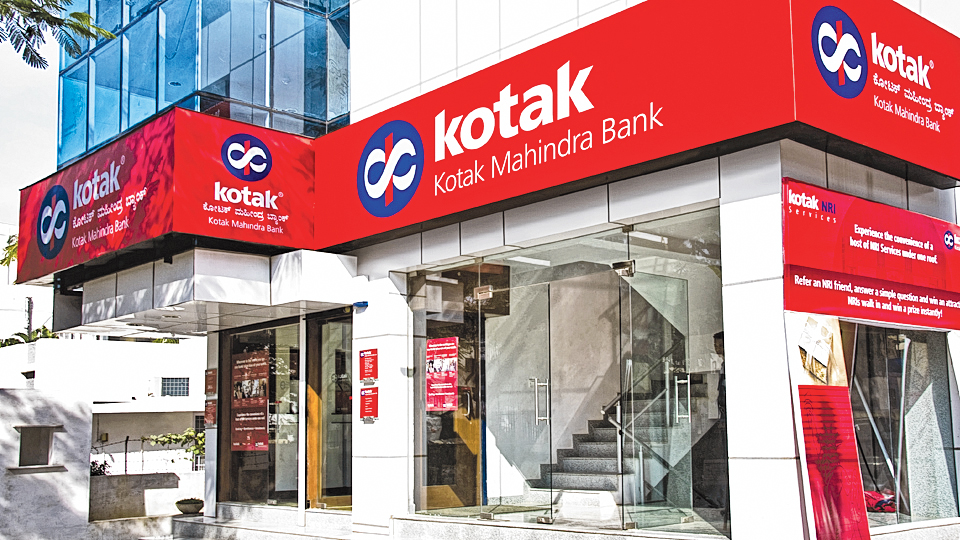 ---
|
Mumbai
|
Published 08.05.20, 12:57 AM
---
Kotak Mahindra Bank has announced a 10 per cent cut in CTC (cost-to-company) for its employees earning more than Rs 25 lakh annually.
The private sector lender thus joins the list of various firms that have trimmed employee salaries as Covid-19 has adversely affected their revenues.
At Kotak Mahindra, the latest development comes weeks after the top management voluntarily surrendered 15 per cent of their payments for 2020-21.
"What seemed like a 2-3 months phenomenon in the beginning, has turned out to be a pandemic with serious implications on both lives and livelihood. More importantly, it is increasingly clear that the pandemic is not going away anytime soon," Kotak's group chief human resources officer Sukhjit S Pasricha said in an internal note.
Yes Bank result
Yes Bank has reported a net profit of Rs 2,629 crore for the March quarter, helped by a massive gain of over Rs 6,200-crore arising out of a controversial write-off of bond investors' investment.
If the one-off gain is excluded, then the bank, which was bailed out by a consortium-led by SBI in March, has a loss of Rs 3,668 crore in the latest quarter under review.
The private lender had a loss of Rs 18,560 crore loss in the December quarter, while the loss was at Rs 1,506 crore in the March 2019 quarter.
The one-time gain is from the write off of Additional Tier-I bondholders' Rs 8,419 crore investment, according to a release. For the fiscal year 2019-20, Yes Bank reported a loss of Rs 16,481 crore, It had a profit of Rs 1,720 crore in the year-ago period. As part of the the bailout process, the AT-1 bond holders' investment was written-off citing existing rules which gave the new management of the bank a huge breather to get the operations out of the restrictions imposed by RBI and the government on March 5, and start functioning normally.
Pasricha added that the move to recalibrate salaries is driven by the objective of business sustainability.
"We have decided on a 10 per cent reduction in CTC for all colleagues with a salary of more than Rs 25 lakh per annum, with effect from May 2020 for 2020-21," the note said.
Quoting the bank's managing director Uday Kotak, the note added, "We are into unchartered waters and only time will tell how we as a firm, as an economy, as a country, as a world and as humanity emerge from this momentous event."