Brakes on auto plans
SAIC, which is a state-backed Chinese automotive company, will go slow on its India plans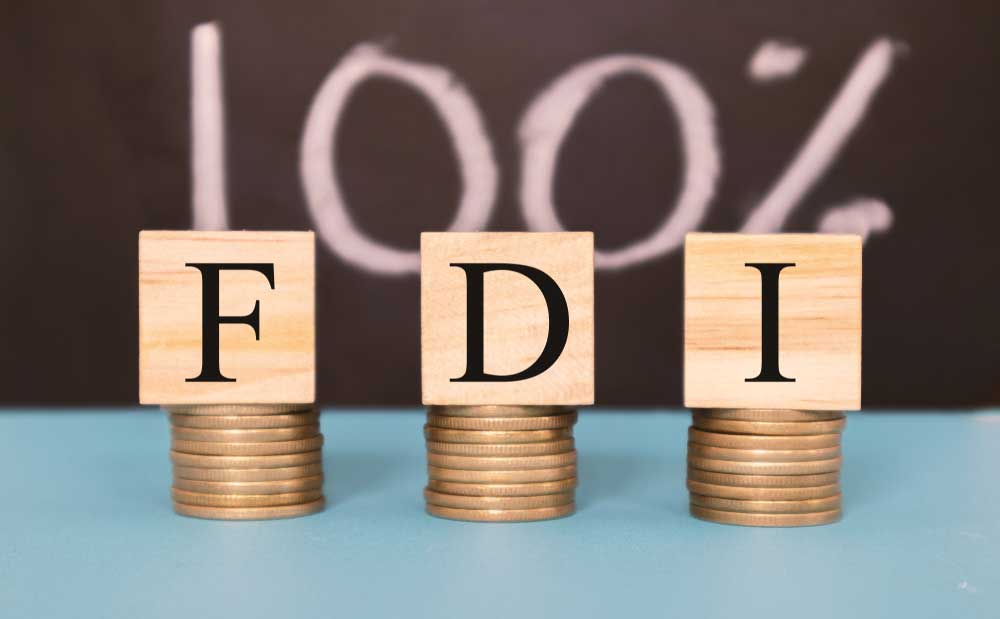 While all Chinese investments are routed through Hong Kong, so also was SAIC's investment, said the source.
(Shutterstock)
---
Calcutta
|
Published 24.04.20, 08:51 PM
|
---
The Centre's move to put Chinese FDI under scrutiny will stall and delay investments by two Chinese auto companies, according to industry sources.
SAIC-backed MG Motor India has invested Rs 3,000 crore so far. Great Wall Motors was supposed to invest $1 billion but is yet to start on it.
According to an industry veteran, there is bound to be delay and ultimately stalling of investments which earlier took the automatic route.
Both MG Motors India and Great Wall Motors India refused to comment, saying "we are still studying the order and what it implies".
While all Chinese investments are routed through Hong Kong, so also was SAIC's investment, said the source.
"One needed the approval of the CCI but the government approval was through the automatic route. You needed to notify the RBI once the investment was made.
"Now with government scrutiny mandatory for all investments across the border, one can only assume that there will be delays in the form of holding back import licences, visas of people needing to visit, residency permits for officials who need to live here," said the source.
SAIC, which is a state-backed Chinese automotive company, will go slow on its India plans, said the source. It was supposed to invest Rs 5,000 crore till 2023, of which Rs 3,000 crore has been invested so far.
"Of this Rs 2,200 crore has been invested in the Hallol plant takeover," said a company spokesperson. He added that the company is on track for its future launches of Hector Plus SUV in June and Gloster, the full sized SUV that will compete with the Fortuner, by Diwali this year. The company has also acquired a corporate office in Gurgaon.
Great Wall Motors has not really begun investments in India apart from hiring a few personnel, said the industry source. "It is supposed to acquire General Motor's Talegaon plant in December this year but as things stand now GWM might just have to abandon its India plans," he added.
Both MG Motors and GWM were bringing in the EV technology with MG launching the ZS EV and GWM its EV SUV. "Definitely the Chinese companies would have hastened the EV adoption in India. But that does not mean EV technology will not evolve. It is just going to take time and eventually it will happen," said the source.
According to him, the scrutiny on Chinese direct investment was in the offing even before the pandemic. "The domestic lobby would never allow Chinese domination. Already the Japanese and Koreans are there," he said.