Coronavirus fear looms over auto industry
China accounts for 27% of India's auto component imports, valued at $4.8 billion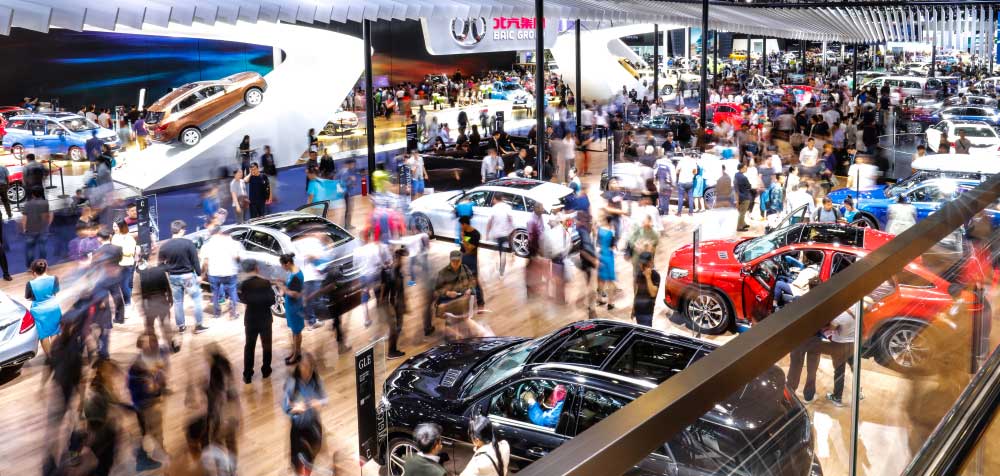 ---
---
The automobile industry in the country is likely to be negatively impacted and the supply chain disrupted if the Coronavirus (Covid-19) outbreak in China and Southeast Asia persisted longer, according to rating agency Icra.
These countries play a critical role in the automotive supply chain and domestic OEMs source critical components and sub-components, including fuel injection pumps, EGR modules, electronic components and turbo chargers, from these markets which in turn directly or indirectly depend on China.
China accounts for 27 per cent of India's auto component imports, valued at $4.8 billion, and the impact is estimated to be higher for high value-add and customised components, while commoditised products could shift to alternative suppliers, Icra said in a statement.
"Typically, companies maintain a comfortable 4-6 weeks of inventory, given the stock-up done prior to the Chinese New Year. However, if the situation in China were to persist for another couple of weeks, potential supply disruptions will become more likely," the rating agency added.
Meanwhile, the government on Wednesday said contractors will not face any action if they fail to honour contractual obligation because of disruption in supplies on account of the delay in shipment from coronavirus-hit China.
An office memorandum issued by the Finance Ministry directed all ministries to treat disruption due to the virus outbreak as case of natural calamity, providing relief to government contractors.
According to Shamsher Dewan, vice-president-corporate sector ratings at Icra, India's automotive supply chain could get disrupted if manufacturing activities in China continue to remain impacted owing to coronavirus outbreak.