Cognizant to shed jobs
Around 10,000-12,000 mid-to-senior level staff worldwide to be removed from their roles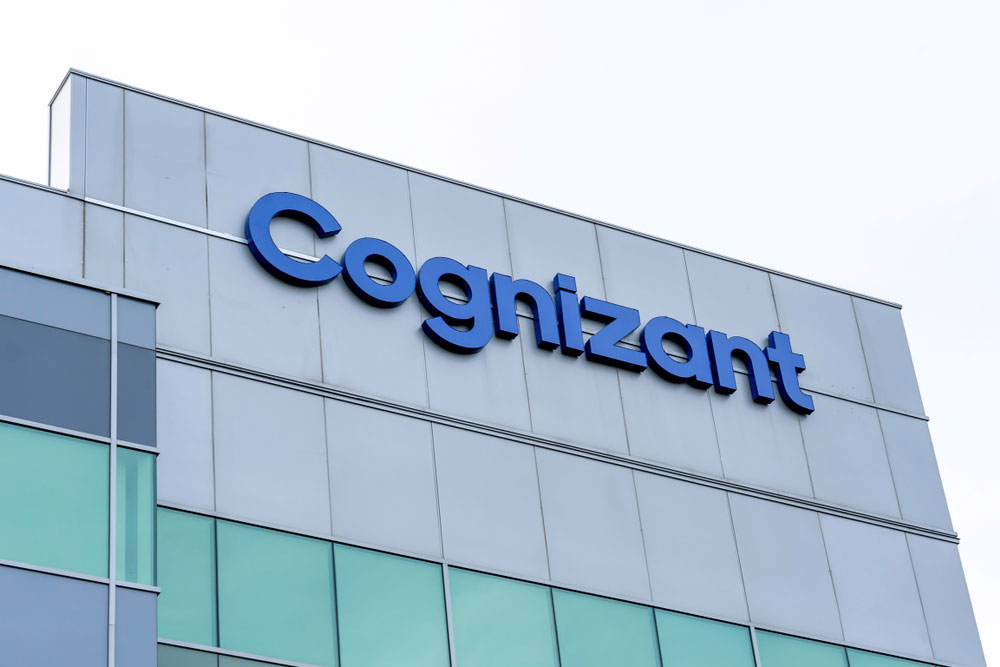 ---
|
Mumbai
|
Published 31.10.19, 08:53 PM
---
Cognizant Technology Solutions Corporation (Cognizant) has announced huge job cuts as part of its cost reduction efforts. The move will affect close to 13,000 jobs and India, which accounts for the biggest share of its employee base, may feel the maximum impact.
At the end of September 30, Cognizant's total head count stood at 2,89,900. The Nasdaq-listed firm said it planned to remove about 10,000-12,000 mid-to-senior level associates worldwide from their current roles in the coming quarters.
This would include a net reduction of about 5,000 to 7,000 roles (about 2 per cent of its total head count) and re-skilling and redeployment of about 5,000 of the total associates impacted.
"We expect the remaining 5,000-7,000 associates to exit the company by mid-2020 either through attrition or role elimination," Cognizant CFO Karen McLoughlin said during an earnings call after its third quarter results. Another 6,000 roles will be impacted by Cognizant's decision to exit a subset of its content operations business where it services clients such as Facebook.
"Our work is largely focused on determining whether certain content violates client's standards and can involve objectionable materials. We've determined that this subset of work is not in line with our strategic vision for the company," Cognizant CEO Brian Humphries said while commenting on the decision to close the content moderation business.
During the quarter, revenues rose to $4.25 billion, a rise of 4.42 per cent from $4.07 billion a year ago, while net income rose to $497 million from $477 million.
"We are announcing a simplification of our operating model and a cost reduction programme, which will allow us to fund investments in growth. Looking ahead, we see a clear path to unlock the organisation's full growth potential, win in our key digital battlegrounds, and return Cognizant to its historical position of being the bellwether of the IT services industry,'' Humphries said.
The optimisation of cost structure is expected to result in total charges of around $150-200 million, primarily related to severance and facility exit costs. The move is expected to result in an annualised gross savings run rate of approximately $500-550 million in 2021, the company said.
While the IT services industry has been witnessing softness in key sectors such as banking, financial services & insurance, players such as Infosys have added employees. During the September quarter, the Bangalore-based company made a net addition of 7,457 employees. Its total employee count stands at 2,36,486.
TCS, which has a total count of 4,50,738, made a net addition of 14,097 employees during the quarter over the preceding three months.