China curbs crypto trading
It was the country's latest attempt to clamp down on what was a burgeoning digital trading market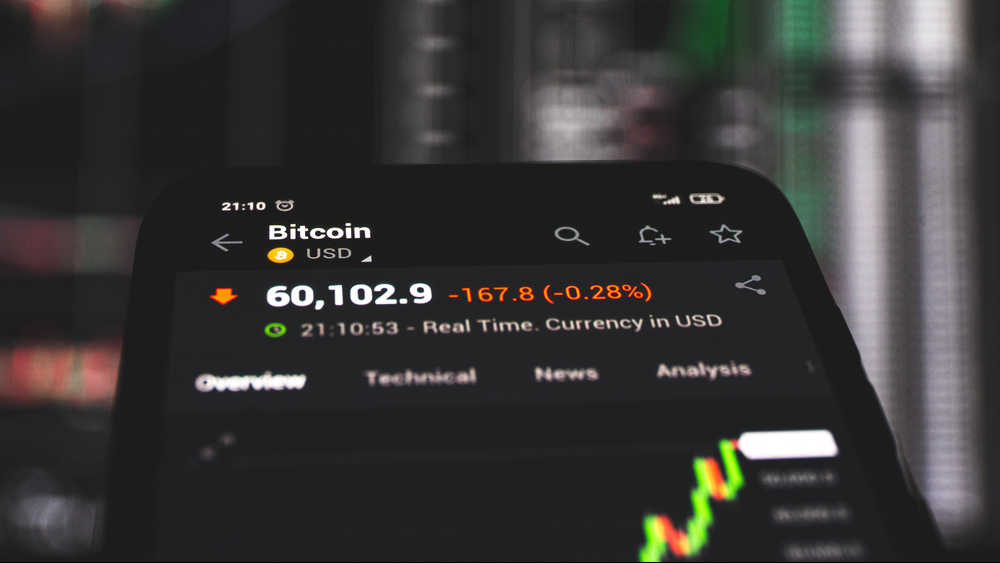 Representational image.
Shutterstock
---
Beijing
|
Published 20.05.21, 02:12 AM
|
---
China has banned financial institutions and payment companies from providing services related to cryptocurrency transactions, and warned investors against speculative crypto trading.
It was China's latest attempt to clamp down on what was a burgeoning digital trading market.
Under the ban, such institutions, including banks and online payments channels, must not offer clients any service involving crypto currency, such as registration, trading, clearing and settlement, three industry bodies said in a joint statement on Tuesday.
The RBI had done much the same in 2018 but its directive to banks was shot down by the Supreme Court last year.
Since then, banks have stopped facilitating transactions between crypto exchanges and their customers with tacit approval from the RBI. The Centre must now decide whether to ban crypto trades altogether — a step that it has been mulling over for a very long time.
No bar on individuals
China has banned crypto exchanges and initial coin offerings but has not barred individuals from holding them.
"Recently, crypto currency prices have skyrocketed and plummeted, and speculative trading of cryptocurrency has rebounded, seriously infringing on the safety of people's property and disrupting the normal economic and financial order," the industry bodies said.
The institutions must not provide saving, trust or pledging services of cryptocurrency, nor issue financial product related to it, the statement also said.
In 2017, China shut down its local cryptocurrency exchanges, smothering a speculative market that had accounted for 90 per cent of global bitcoin trading.
In June 2019, the People's Bank of China issued a statement saying it would block access to all domestic and foreign cryptocurrency exchanges and Initial Coin Offering websites, aiming to clamp down on all cryptocurrency trading with a ban on foreign exchanges.
Bitcoin falls under $40,000
Bitcoin tumbled below the $40,000-mark on Wednesday to a 3-1/2 month low as selling in digital coins intensified after China's ban. Bitcoin, the biggest and best-known cryptocurrency, had already been under pressure from a series of tweets from Tesla boss Elon Musk, but the news from China sent it as low as $36,250, a 15 per cent drop in the trading session.