Canada FTA on fast track
The initial focus is likely to be on commitments in goods, services, rules of origin, technical barriers to trade and dispute settlement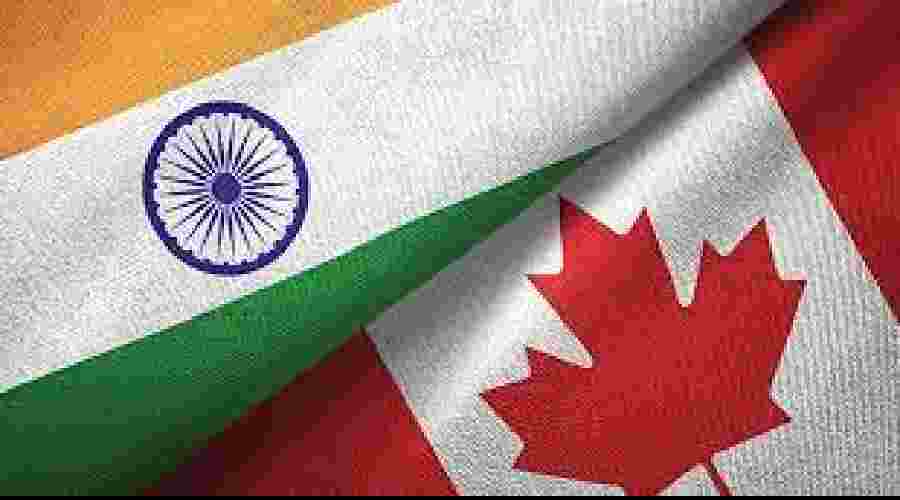 Representational image
File Photo
---
New Delhi
|
Published 29.04.22, 03:10 AM
|
---
India and Canada are targeting an interim pact on a free trade agreement (FTA) before the end of this year.
Commerce ministry officials said although no timeframe has been set, they could conclude an interim arrangement in about nine months as the initial rounds of talks have been positive.
The initial focus is likely to be on commitments in goods, services, rules of origin, technical barriers to trade and dispute settlement.
An interim deal will be followed by a full-fledged free trade agreement or a comprehensive economic partnership agreement (CEPA).
India and Canada have been negotiating CEPA since 2010, with the last round held in August 2017.
The stage was set for the revival of negotiations after commerce and industry minister Piyush Goyal held talks with his Canadian counterpart Mary Ng here last month, as part of the fifth ministerial dialogue on trade and investment.
"Canada and India agreed to promote and protect bilateral investment, including through the intensification of negotiations toward a bilateral investment agreement, while considering options to achieve this goal alongside CEPA," a joint statement had said.
The two sides have identified certain areas for co-operation such as agro-products, chemicals, footwear, textiles, automobiles, energy, electronics, minerals and metals, urban development, information technology and tourism.
The negotiators have also noted the importance of the movement of professionals and skilled workers, students and business travellers.
The resumption of negotiations with Ottawa comes at a time bilateral trade is below its potential level. Indian goods dispatched to Canada are less than 1 per cent of its exports.
A joint study before the FTA talks started in 2010 had estimated fairly symmetric gains for both the nations. Annual export gains for Canada were estimated to range between 39 per cent and 47 per cent and India, between 32 per cent and 60 per cent.
India's merchandise exports to Canada rose 26 per cent until February last fiscal from a year before to $3.6 billion, while Canada's rose 14 per cent to $2.9 billion.
Major exports to Canada include drugs and pharmaceuticals, iron and steel, marine products, cotton fabrics and readymade garments and chemicals, while key Canadian exports comprise pulses, fertilisers, coal and crude petroleum.
India has signed an FTA with the UAE and concluded an interim deal with Australia. New Delhi is also in talks with the UK, EU and Israel for bilateral trade deals. India will start talks with Australia to transform the mini-trade deal into a full-fledged comprehensive economic co-operation pact.