Budget work to start
The Union Budget 2020-2021 is likely to be presented on February 3, the first working day of that month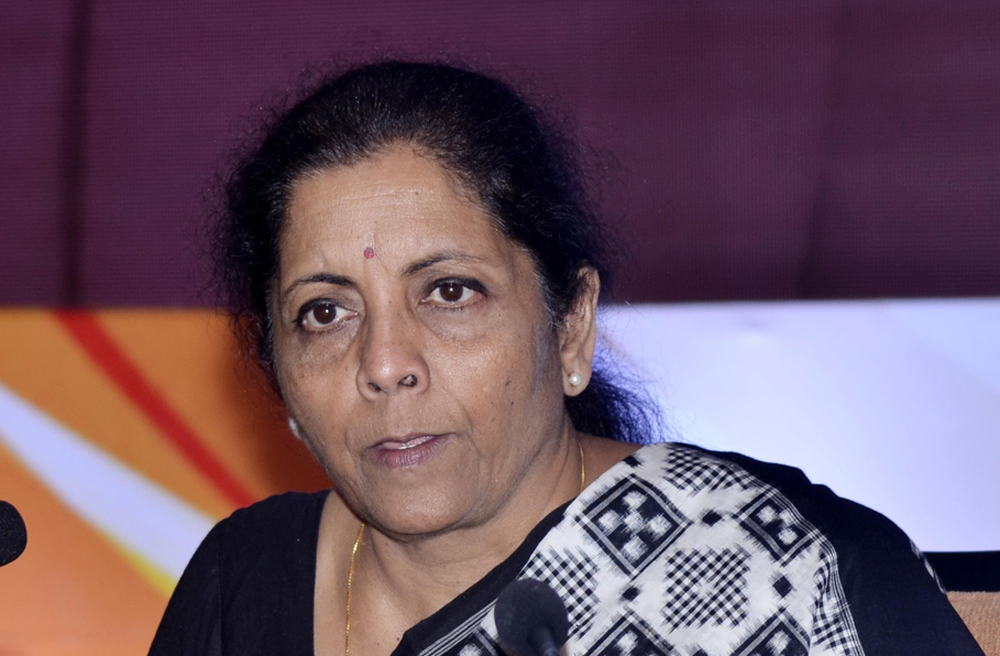 Union finance minister Nirmala Sitharaman
(Shutterstock)
---
New Delhi
|
Published 06.10.19, 07:36 PM
|
---
The preparation for the next budget will start from October 14 with the finance ministry holding consultations with the different ministries.
The Union Budget 2020-2021 is likely to be presented on February 3, the first working day of that month. It would have to address the concerns of slowdown in economic growth and subdued revenue collection.
This would be second budget of the Modi government in its second term and also that of finance minister Nirmala Sitharaman.
"The pre-Budget/RE (Revised Estimate) meetings will begin on October 14, 2019. All financial advisers should ensure that the necessary details related to these meetings contained in the RE module of the UBIS (Union Budget Information System)," according to Budget Circular (2020-21) of the budget division of the finance ministry's Department of Economic Affairs. The Budget Estimates for 2020-21 will be provisionally finalised after the expenditure secretary completes discussions with other secretaries and financial advisers.
The pre-budget meetings will begin from October 14 and continue till the first week of November, it said.
"Some of the new inclusions in the Circular relate to instructions regarding filling up of scheduled caste sub plan and tribal sub plan, gender, child budget statements, etc.," it said.
The focus would be on the revised estimate for earnings, expenditure and fiscal deficit.
Since the finance minister herself, said that corporate tax restructuring would result in revenue foregone of Rs 1.45 lakh crore, it is bound to impact the overall revenue collection.
At the same time, collections from direct tax and GST have been below the estimates. This means overall tax collection target of Rs 16.49 lakh crore is going to be very challenging. It is expected that non-tax revenue, such as disinvestment proceeds (budget estimate is Rs 1.05 lakh crore), will be on track or be even higher than the budget estimates.
However, this is not going to bridge the shortfall in direct tax collection.