Birla Corp net jumps 66% on higher sales
Revenue from operations at Rs 6,548.73 crore for the fiscal was up 10.27 per cent from Rs 5,938.93 crore in the previous year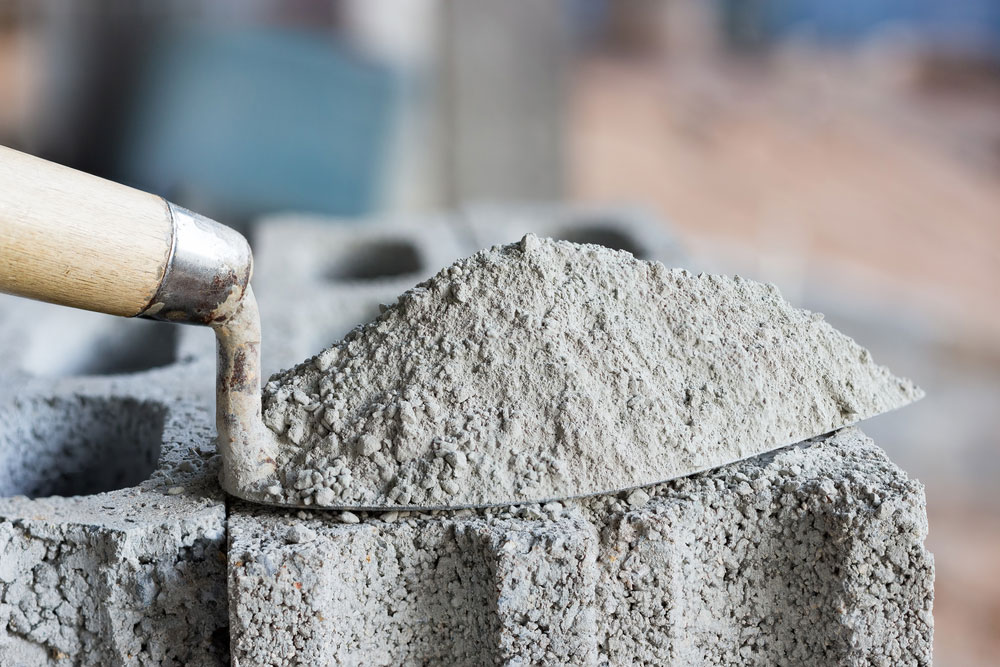 Cement sale during the quarter was 3.85mt against 3.4mt in the year-ago period.
(Shutterstock)
---
Calcutta
|
Published 03.05.19, 07:53 PM
|
---
Birla Corporation's net profit rose 66 per cent to Rs 255.70 crore on the back of high cement sales in 2018-19. The company expects a capacity addition of 3.9 million tonnes by 2020-21 from its expansion in Maharashtra.
The MP Birla-flagship produced 13.63 million tonnes of cement in 2018-19 and sold 13.65 million tonnes during the year, both up 10 per cent over the previous fiscal.
Revenue from operations at Rs 6,548.73 crore for the fiscal was up 10.27 per cent from Rs 5,938.93 crore in the previous year.
For the quarter ended March 31, 2019, net profit of the company was Rs 128.19 crore, down 2.23 per cent over Rs 131.12 crore in the corresponding previous quarter.
The company in a statement said the net profit for the quarter grew 11 per cent year- on-year if the company took into account a one-off deferred tax credit in the corresponding previous period.
Cement sale during the quarter was 3.85mt against 3.4mt in the year-ago period.
After the acquisition of business from Reliance Cement, Birla Corporation operates 10 cement plants with an installed capacity of 15.5 million tonnes.
The company said on Friday that its production units were operating at more than 90 per cent of their installed capacity with benefits and synergies from acquisition fully assimilated.
The company said its expansion projects are on track. It has planned a 3.9mt integrated plant at Mukutban, near Nagpur. Along with a 40MW captive power plant. The investment in the project is Rs 2,450 crore.
Moreover, the company is expanding the capacity of its plant at Kundanganj by 1.2 million tonnes. During the October-March quarter, the company has started railway dispatches from the plant. The company is also ramping up production at its Sial Ghogri coal mine in Madhya Pradesh.
Birla Corporation has enhanced the capability of mechanical mining at its Chanderia unit in Rajasthan, thereby reducing its dependence on purchased limestone.
The board has declared a dividend of Rs 7.5 per share. It has also approved the raising of Rs 150 crore through non-convertible debentures. On the BSE, the shares of the company closed 0.43 per cent down at Rs 501.50 over the previous close.