Ban on China apps an interm step
The move is a temporary measure and the companies will get the opportunity to submit their clarifications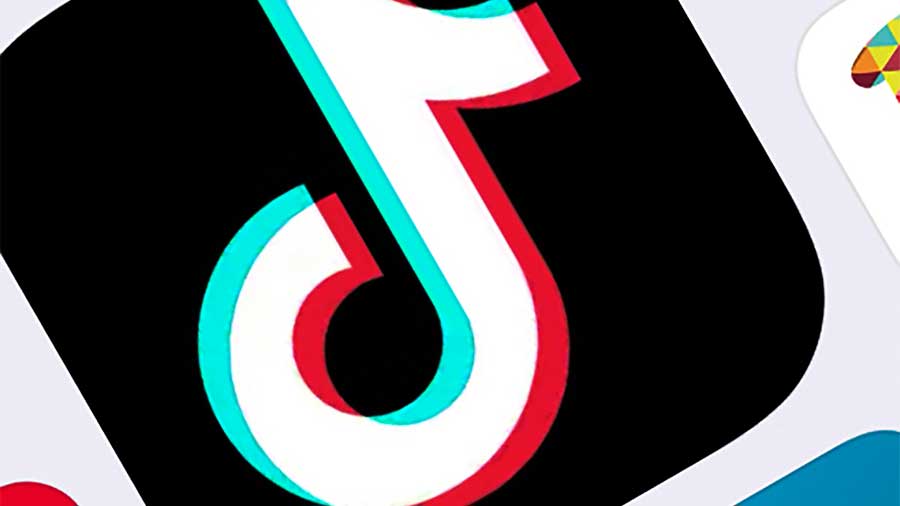 Sources said the notices had been issued to the companies under the Information Technology Act 2009 rules
AP
---
New Delhi
|
Published 01.07.20, 01:24 AM
|
---
The Centre's move to ban Tiktok and 58 other Chinese apps is a temporary measure and the companies will get the opportunity to submit their clarifications.
Under Rule 7 and 9 of the IT Rules, the entities owning the banned apps will be granted a hearing before a MeITY (ministry of electronics and information technology) committee. After the hearing, the committee will submit its recommendations to the MeITY secretary.
Word about the temporary nature of the ban first surfaced through a tweet circulated by TikTok India chief Nikhil Gandhi that said: "The government of India has issued an interim order for the blocking of 59 apps, including TikTok, and we are in the process of complying with it. We have been invited to meet with the government stakeholders concerned for an opportunity to respond and submit clarifications.
"TikTok continues to comply with all data privacy and security requirements under Indian law and has not shared any information of our users in India with any foreign government, including the Chinese government," Gandhi said. The government has sent notices to these apps a day after it banned thems.
"The due process of the law requires an analysis of what the matter  is on record. This is an 'interim order' (of banning apps). There is a process defined in the information technology law, with regard to the blocking of apps. A government committee will look into it and will pass a more detailed order. The companies will be given a fair opportunity and have been asked to explain their case," a MeITY official said.
Sources said the notices had been issued to the companies under the Information Technology Act 2009 rules.  They said under Rule 7 and 9 of the IT Rules, a committee featuring joint secretaries from MeITY, law and the home ministries will hear the concerns of the apps affected by the interim ban order. This round of consultation and deliberation by the committee has to begin within 48 hours of passing the interim orders.
Following which the secretary, MeITY, would pass the order and if the firms are aggrieved, they can seek a review of the order from a higher panel with the  cabinet secretary as chairperson. Further, they have the recourse to move the courts challenging the order.