Bad loan gap at SBI soars
RBI assesses SBI gross NPA at Rs 1.84 lakh crore for 2018-19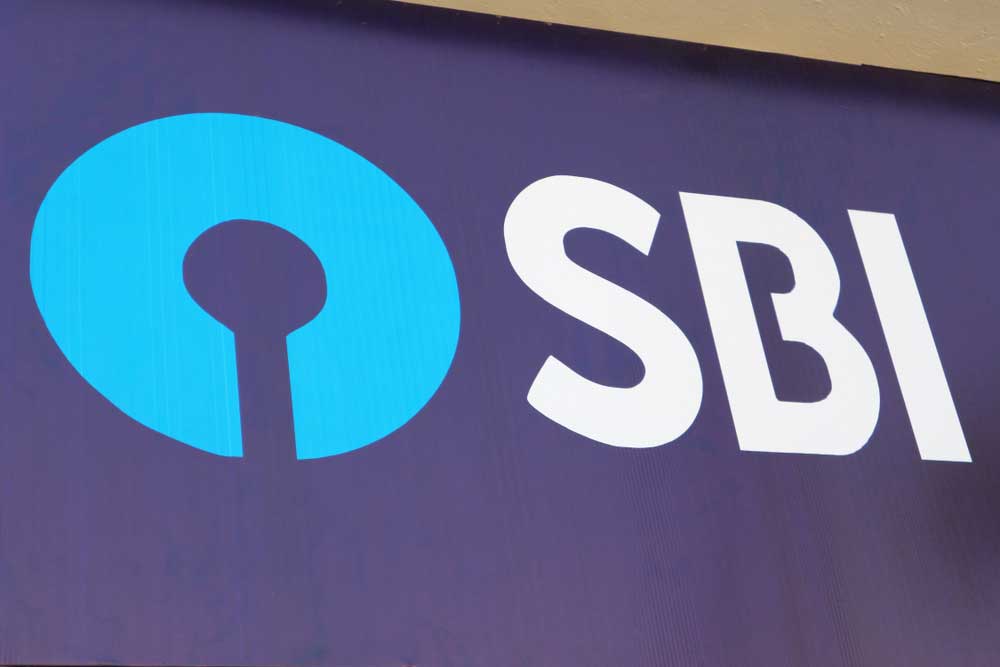 ---
|
Mumbai
|
Published 10.12.19, 07:05 PM
---
The State Bank of India (SBI) on Tuesday said there was a divergence of Rs 11,932 crore in the last fiscal between the calculations of its bad loan made by the RBI and its own assessment.
Banks have to report the divergence in asset classification and provision for non-performing assets (NPAs) vis-à-vis the risk assessment report of the Reserve Bank of India (RBI) and its own assessment.
Sebi rules say listed banks have to disclose any divergence in bad loan provisioning within 24 hours of receiving the central bank's risk assessment report. Disclosures need to be made if the banks' additional provisioning for NPAs assessed by the RBI exceeds 10 per cent of the reported profit before provisions and contingencies.
On the other hand, the RBI mandates disclosures if the additional gross NPAs identified in its inspection are more than 15 per cent of the published incremental gross NPAs.
In a filing to the stock exchanges today, the SBI said the apex bank's assessment shows gross NPA to be Rs 1,84,682 crore compared with Rs 1,72,750 crore reported by the bank for 2018-19.
Similarly, the net NPA was Rs 77,827 crore compared with the disclosed figure of Rs 65,895 crore — the divergence in both gross and net NPA being Rs 11,932 crore.
In provisions for bad loans, the RBI report said the bank should have kept aside Rs 1,18,892 crore against the actual provision of Rs 1,06,856 crore made by the bank, a gap of Rs 12,036 crore.
SBI had posted a profit of Rs 862 crore for 2018-19; if it were to consider the divergence in provisioning as assessed by the RBI, the adjusted (notional) loss would be Rs 6,968 crore.
However, the bank disclosed that after taking into account factors such as subsequent slippage or upgradation during the current financial year, the impact on gross NPAs will be Rs 3,143 crore. Further, the impact on provisioning during the third quarter will be Rs 4,654 crore.
Several banks have recently reported such instances of under-reporting of bad loans, including Yes Bank, Bank of India, Central Bank of India, Indian Overseas Bank and Lakshmi Vilas Bank.
Reacting to the announcement, the shares of SBI ended lower by 1.04 per cent, or Rs 3.30, at Rs 313.45 on the BSE.