Austerity curbs on government departments relaxed: FinMin
The move comes at a time when tax collections have started to rise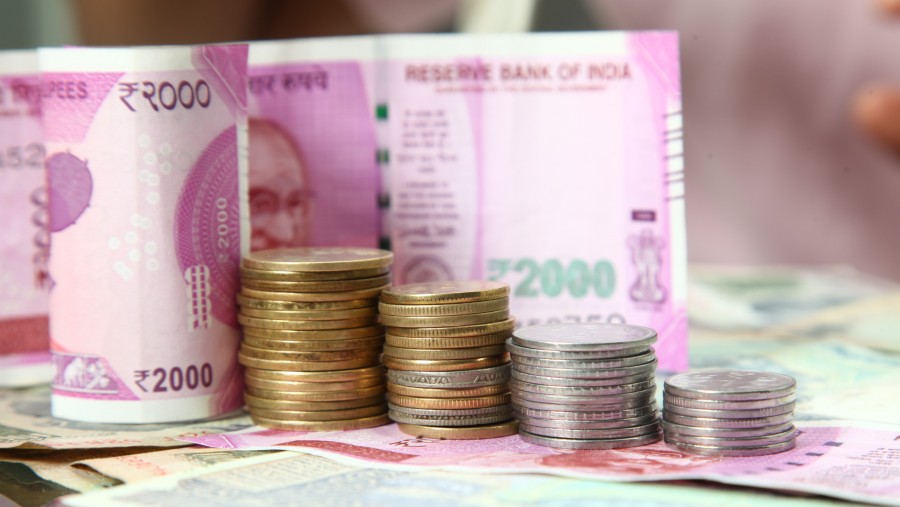 Representational image.
Shutterstock
---
New Delhi
|
Published 25.09.21, 01:53 AM
|
---
The finance ministry has decided to lift the expenditure restrictions on central ministries and departments slapped in June in the wake of the second Covid wave — a move that is expected to kick start a state-funded pump-priming plan to buoy the economy.
An office memorandum issued by the economic affairs department in the finance ministry said the decision was taken after a review of the guidelines.
The move to relax the austerity programme comes at a time when tax collections have started to rise.
"The clear upturn in the government's tax revenues and the anticipated inflows from the National Monetisation Pipeline are likely to have triggered the welcome withdrawal of the extant cash management guidelines," said Aditi Nayar, chief economist at Icra. 
The government's spending had contracted by 5 per cent in April-July 2021 on a year-on-year basis, and stood at 29 per cent of the Budget Estimates. With the withdrawal of the expenditure management guidelines, she said "spending will gather pace in the second half of this year, which will be critical to unleash animal spirits and drive a faster recovery in economic activity."
Data showed that net direct tax collection grew 74.4 per cent to Rs 5.70 lakh crore between April 1 and September 22.
The ministry said net direct tax collections stood at Rs 5,70,568 crore after adjusting for refunds. It includes corporation tax of Rs 3.02 lakh crore and personal income tax worth Rs 2.67 lakh crore.
Net tax collection between April 1 and September 22 recorded a 27 per cent growth over the same period in 2019-20 when net collections amounted to over Rs 4.48 lakh crore. In 2020-21, net collections had fallen to Rs 3.27 lakh crore in April-September. Gross direct tax collections in 2021-22 stands at over Rs 6.45 lakh crore, a 47 per cent rise over Rs 4.39 lakh crore a year ago.
Gross direct tax collections were 16.75 per cent higher than the Rs 5.53 lakh crore collected in 2019-20 fiscal (April-September 22).
The gross corporation taxes raised amounted to Rs 3.58 lakh crore while personal income tax collections totalled over Rs 2.86 lakh crore. Refunds amounting to Rs 75,111 crore have also been issued so far this fiscal.
"The robust growth of 17 per cent in the government's gross tax collections in FY2022, relative to the pre-Covid period, is an enthusing signal of the waning impact of the pandemic on Indian macros. The healthy expansion in the government's gross tax revenues in H1 FY2022 relative to the pre-Covid level augurs that the upturn will sustain in the second half as well, even though a normalising base may dampen the pace of growth going forward," Nayar added.