ATMs in crisis as costs gut service providers
100,000 ATMs, mostly in non-metro areas, may have to be shut as regulatory guidelines add to operating costs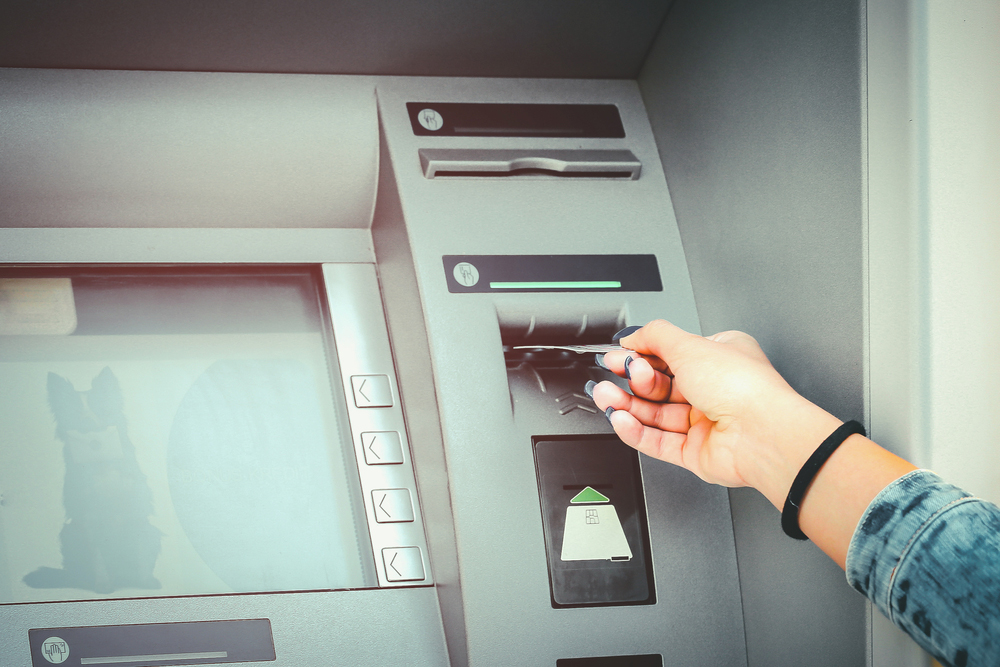 In order to mitigate risks involved in open cash replenishment, the regulator has advised banks to use lockable cassettes in their ATMs that can be swapped at the time of cash replenishment
Shutterstock
---
Calcutta
|
Published 21.11.18, 07:33 PM
|
---
Almost half of the country's ATMs are facing closure — as early as by March next year — as the privately operated service providers of these cash dispensers are concerned over the rising costs of complying with the new regulations relating to cash management and machine upgrade.
According to the Confederation of ATM Industry (CATMI), as many as 1 lakh offsite (non-branch) ATMs of the 2.38 lakhs in the country as well as a little over 15000 white label ATMs could be closed because of the unviability of operations on account of the high cost of complying with regulatory guidelines relating to hardware and software upgrades, recent mandates on cash management standards and cassette swap method to load cash. These ATMs are managed and operated by private firms based on an agreement with the banks.
The industry body estimates an additional outlay of Rs 3,500 crore only for complying with the new cash logistics and cassette swap method to load cash.
Earlier this year, the RBI had come up with the cash management standards for banks to engage service providers and its sub-contractors. The guidelines include operators having a net worth of Rs 100 crore by March 2019 and stringent physical and security infrastructure relating to transport vehicles and guards. Further, in order to mitigate risks involved in open cash replenishment, the regulator has advised banks to use lockable cassettes in their ATMs that can be swapped at the time of cash replenishment.
The ministry of home affairs through a gazette notification dated August 8, 2018 had prepared the Private Security Agencies (Private Security to Cash Transportation Activities) Rules, 2018 incorporating some of the regulator's suggestions which is said to come into effect within six months from the date of notification.
A CATMI member told The Telegraph that coupled with the software upgrade, the operating cost of ATM machines could go up around 30-40 per cent and the additional cost could either be absorbed by the banks, which is unlikely, or passed on to the consumers.
"These requirements were never anticipated by industry participants at the time of signing contracts with the banks. Many of the agreements were inked four to five years ago when no such requirements were in sight," said the member.
"Unless ATM deployers are compensated by banks for making these investments, there is likely to be a scenario where contracts are surrendered, leading to large scale closure of ATMs. We are in discussion with all the stakeholders (RBI, IBA and banks) but there has been no communication so far," the member said.
The industry body has representation from managed service providers, ATM deployers and white label ATM operators.
PANIC BUTTON

Facing closure: 1lakh offsite ATMs and over 15000 white label ATMs

Reason: High cost of complying with regulatory guidelines on hardware and software upgrades

Recent mandates on cash management standards and cassette swap method to load cash