AT1 bonds stage a comeback
Canara Bank, HDFC and SBI in the fray to use instrument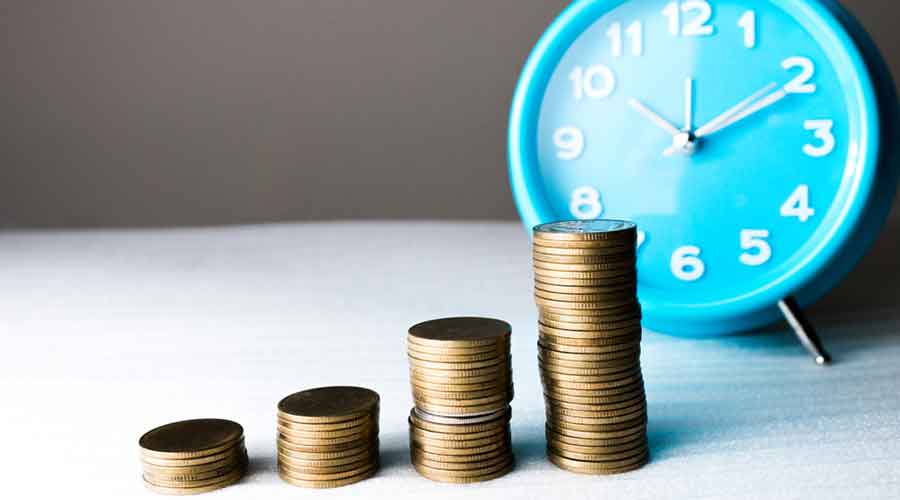 ---
|
Mumbai
|
Published 11.07.20, 01:52 AM
---
The controversial Additional Tier-1 (AT1) bonds or perpetual bonds issued by banks that turned into a hot potato after March seem to be making a comeback as at least three banks have proposed to use the instrument to mop up funds — raising questions whether the lenders have binned the lessons of the Yes Bank fiasco.
Canara Bank on Friday said its board has approved a proposal to raise Rs 3,000 crore through AT1 bonds Basel III compliant bonds, subject to market conditions and necessary approvals.
HDFC Bank is also planning to raise up to Rs 50,000 crore by issuing AT1 and Tier II bonds, while the central board of SBI will meet on July 15 on the issue of AT1 and Tier II bonds in dollar- or rupee-denominated debt instruments.
The issues come at a time social media forums are abuzz against these instruments ahead of Yes Bank's follow-on public offer of up to Rs 15,000 crore.
Yes Bank was dragged to the courts with writ petitions filed against it and others in the Bombay and Madras high courts that included the Reserve Bank of India and the Centre with regard to the write down of these bonds in its rescue plan in March.
The bank wrote down bonds worth Rs 8,415 crore, impacting retail investors that included senior citizens who alleged that the instruments were mis-sold to them.
AT1 bonds are hybrid instruments with features of both equity and debt.
The bonds offer high interest rates but run the risk of getting converted to ordinary shares or even be written-down if the bank's common equity tier 1 (CET1) ratio falls below a certain threshold. Banks can also skip coupon payments.
In March, Yes Bank announced the AT1 bonds will be written down in full and extinguished with immediate effect Yes Bank cited the RBI's Basel III capital regulations, which say that if the relevant authorities decide to reconstitute a bank or amalgamate it with any other lender under Section 45 of Banking Regulation Act, 1949, the bank will be deemed as non-viable or approaching non-viability. In such a case, the trigger for conversion or write-down of the AT1 instruments will be activated. The development led to the popularity of the instrument waning with their yields moving northwards in the debt markets.
Yes Bank price
Yes Bank on Friday said it has set a floor price of Rs 12 per share and a cap of Rs 13 per share in its follow-on offer which opens on July 15.