ARC reform brings hope to retail investors
A six member committee, headed by former RBI executive director Sudarshan Sen, said ARCs should be allowed to acquire stressed financial assets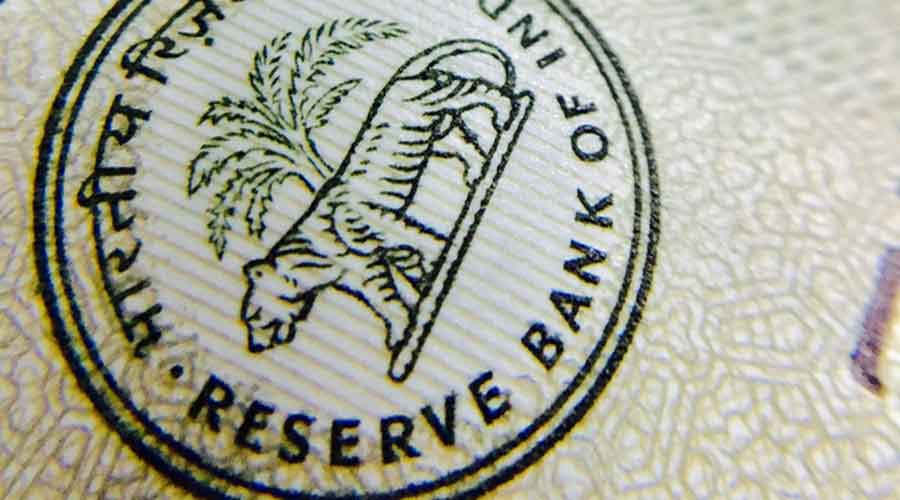 ---
Mumbai
|
Published 03.11.21, 01:34 AM
|
---
Retail investors groaning under the burden of dud and worthless financial assets have just been thrown a lifeline.
A committee constituted by the Reserve Bank of India has suggested that asset reconstruction companies (ARCs) should be permitted to acquire stressed financial assets from retail investors and all other regulated financial entities.
The six-member committee, headed by former RBI executive director Sudarshan Sen, said the ARCs should have the freedom to look beyond banks and financial institutions as they endeavour to revive broken entities and squeeze value out of the ballooning stressed assets in the financial sector.
The committee, which was formed in April this year, has said the scope of section 5 of the Securitisation and Reconstruction of Financial Assets and Enforcement of Security Interest (SARFAESI) Act, 2002, should be expanded to allow ARCs to acquire stressed financial assets from alternative investment funds, foreign portfolio investors, asset management companies that make investments on behalf of mutual funds and non-banking finance companies including housing finance companies irrespective of asset size.
However, the 98-page report, which was placed in public domain for discussion, did not spell out the mechanism by  which retail investors could transfer their bad financial assets to the ARCs.
The committee felt that the nature of debt creation in the country was changing with the gradual increase in the proportion of debt raised through market-based sources like bonds, debentures and commercial paper.
"Today, AIFs, mutual funds, FPIs, etc are actively providing funds to non-financial firms through subscription to debt securities. Retail investors are also investing in debt securities, including unsecured debt. It would, therefore, be useful to broad base the entities from which ARCs can purchase financial assets," the committee said in its report.
Two bank-approved external valuers will need to assess the liquidation value and the fair market value whenever a bank is looking to bid out bad loan assets of Rs 500 crore and above. For financial assets between Rs 100 crore and Rs 500 crore, one valuer may be engaged, the committee said.
If 66 per cent of the lenders by value decide to accept an offer by an ARC, the decision will be binding on all the lenders and the resolution plan must be implemented within 60 days of approval by the majority lenders. If a dissenting lender refuses to comply, it will have to make a 100 per cent provisioning on the loan outstanding.
The committee also recommended a two-year moratorium on proceedings against the borrower by all authorities if the ARC agrees to acquire 66 per cent of its debt.
It said the SARFAESI Act should also provide for deferment in the collection of taxes, cesses and rates by the central, state and local authorities in the case of all these borrowers.
It suggested that the eligibility criterion for ARCs should be raised from a minimum net owned funds (NOF) of Rs 100 crore to Rs 200 crore.
Fraud accounts
The committee said the sale of fraud accounts to ARCs may also be permitted with appropriate safeguards "without diluting the fixing of accountability at banks/FIs' level or affecting criminal proceedings against the responsible persons."
ARCs often face problems when seeking to modify the charge on assets. The committee said the Centre could consider carving out a mechanism for automatic transfer of charge when a lender sells assets to an ARC.
The threshold for an investor to be recognised as a sponsor of an ARC should be raised to 20 per cent from 10 per cent at present.
The ARCs should be allowed to sponsor SEBI-registered AIFs and use these entities as an additional vehicle to facilitate restructuring or recovery of debt acquired by them.