Air India arm raises Rs 7000 crore
'The company received bids worth Rs 21,736 crore'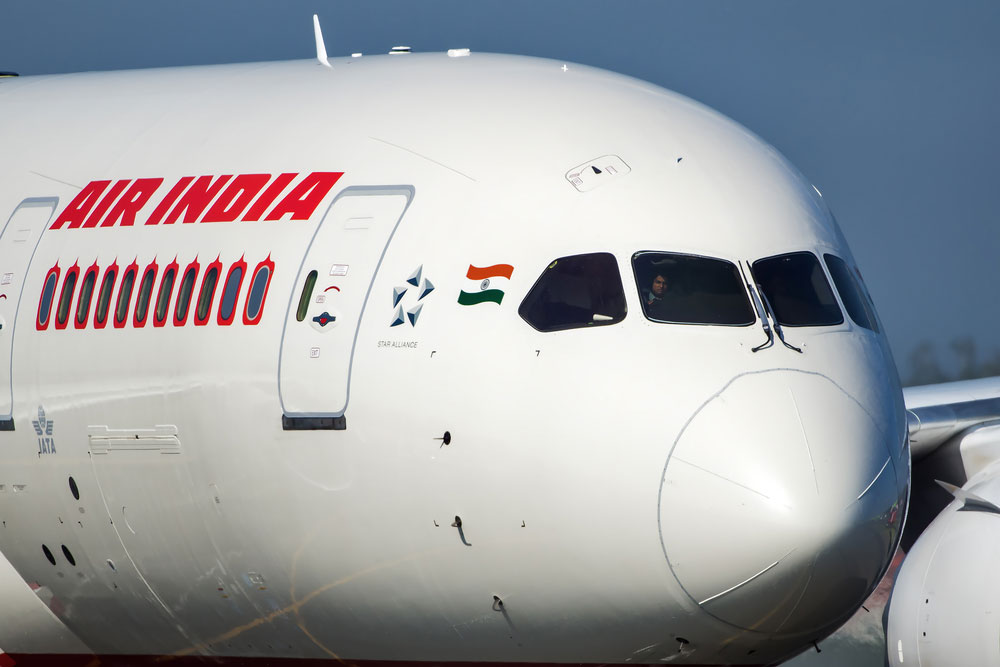 ---
---
Air India Assets Holding Ltd (AIAHL) on Thursday raised another Rs 7,000 crore through the issue of bonds and the proceeds will be used to repay Air India's debt.
The 10-year tenure bonds worth Rs 1,000 crore with a greenshoe option of Rs 6,000 crore was fully subscribed at the rate of 7.39 per cent, an Air India official said.
The official said the company received bids worth Rs 21,736 crore and has decided to accept the entire issue of Rs 7,000 crore.
The special purpose vehicle of Air India set up to transfer part of its debt and assets had also raised Rs 7,000 crore in another tranche through a bond issue.
The bond issue will help divestment-bound Air India to pare some of its debt.
Air India's net debt had swelled to Rs 58,351.93 crore at the end of March 2019 from about Rs 55,000 crore at the end of March 2018, which includes working capital and aircraft-related debt.
Fuel payment
Issuing an ultimatum to Air India, PSU oil majors on Thursday asked it to make the monthly lumpsum payment by October 18 or they will stop fuel supply to six major airports, according to an official document.
In a letter to Air India, the three oil PSUs — IOC, BPCL and HPCL — said "the outstanding had not come down considerably in the absence of the committed monthly lumpsum payment".