Adani group enters business of developing railway stations
The Indian Railway Stations Development Corporation Ltd has shortlisted the Adanis and eight others for redeveloping Chhatrapati Shivaji Maharaj Terminus in Mumbai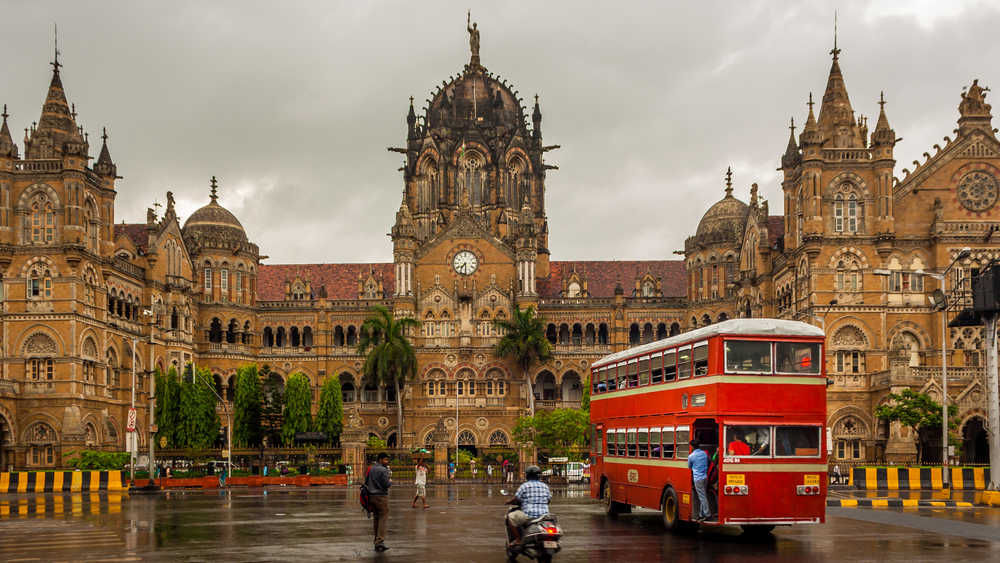 Chhatrapati Shivaji Maharaj Terminus (CSMT) railway station in Mumbai.
Shutterstock
---
Mumbai
|
Published 02.06.21, 02:13 AM
|
---
After airports, the Adani group has entered the business of developing railway stations.
The Indian Railway Stations Development Corporation Ltd (IRSDC) has shortlisted the Adanis and eight others, including Godrej Properties and GMR Enterprises, to submit their proposals to redevelop the iconic Chhatrapati Shivaji Maharaj Terminus (CSMT) railway station in Mumbai.
Work is now in progress for the redevelopment of 123 stations that are in various stages of implementation.
The IRSDC is the nodal agency for 63 stations and the Rail Land Development Authority (RLDA) for the other 60. The total investment needed for the redevelopment of the stations along with real estate development is about Rs 50,000 crore.
Some of the other stations to get a facelift include Nagpur and Ajni in Maharashtra; Habibganj and Gwalior in Madhya Pradesh; Safdarjung and New Delhi; Ayodhya & Gomti Nagar stations in Uttar Pradesh; Ernakulam in Kerala; Amritsar in Punjab and Pondicherry.
The IRSDC had received responses from 10 developers for the CSMT whose redevelopment  is estimated to cost Rs 1,642 crore.
Of these nine have ''qualified'' for the next stage — Adani Railways Transport, Godrej Properties, Anchorage Infrastructure Investments, Oberoi Realty  and ISQ Asia Infrastructure Investments Pte Ltd.
The others are GMR Enterprises, Moribus Holdings, BIF IV Infrastructure Holding and DIFC Pvt. Ltd. Bidders needed to have a minimum net worth of Rs 821 crore at the close of the preceding financial year.
Adani Railways Transport Ltd has also been shortlisted among eight others for the redevelopment of New Delhi railway station.
The group has already made its presence felt in the airports business within a period of two years.  Adani Airports has earlier won the mandate to modernise and operate six airports – Ahmedabad, Lucknow, Mangaluru, Jaipur, Guwahati and Thiruvananthapuram.
In February this year, Adani Airport Holdings Ltd (AAHL) acquired  an additional 23 per cent stake in Mumbai International Airport Ltd  — the country's second largest airport in terms of passenger traffic — from ACSA Global Ltd.