Adani bid to fend off charges
AEL said while Shah Dhandaria is the statutory auditor of Adani Total Gas, the latter is looking to rope in a global Big 6 auditor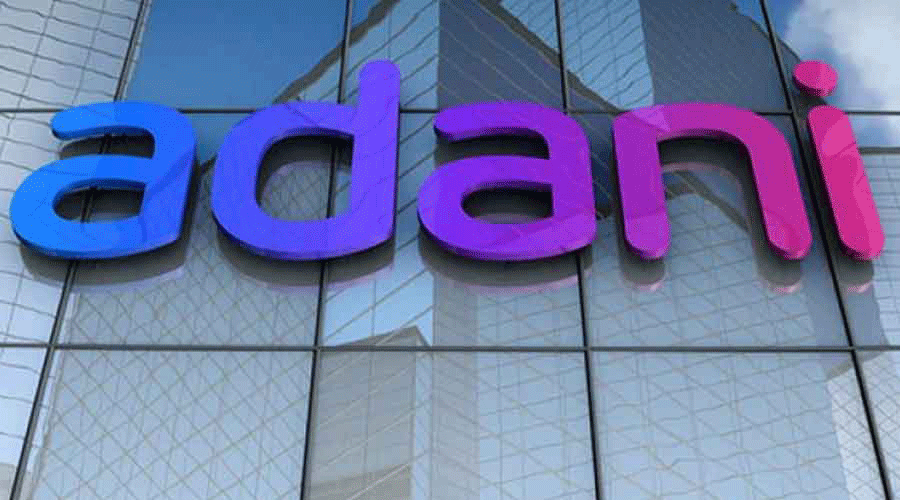 CENTRE OF CONTROVERSY
Sourced by The Telegraph
---
Mumbai
|
Published 28.01.23, 01:58 AM
|
---
The Adani group on Friday brandished a report to blunt the charges levelled at it by Hindenberg, but the riposte seemed soft to the damaging allegations made by the US short-seller.
Adani had earlier threatened to sue Hindenberg for its "maliciously mischievous, unresearched" report that was released just days ahead of the follow-on-public offer by Adani Enterprises Limited (AEL). Adani Enterprises (AEL) on Friday released a presentation on its response to Hindenburg.
AEL said eight of the nine listed Adani companies have an auditor among the Big 6, while the deleveraging or reduction of debt has led to a sharp fall in the promoter pledge of shares. Hindenburg has said the independent auditor for AEL and Adani Total Gas is a "tiny firm'' called Shah Dhandharia.
AEL said while Shah Dhandaria is the statutory auditor of Adani Total Gas, the latter is looking to rope in a global Big 6 auditor. On the auditors at AEL, the company said there were more than 27 statutory audit firms for the various entities within AEL.
These, include a mix of Big 4 statutory auditors as well as auditors highly reputed in their respective jurisdictions. Though it did not disclose the identities of all the 27 firms, AEL said they include firms such as Ernst & Young, PKF, Walker Chandiok and K.S. Rao. The report said Deloitte Haskins & Sells audits Adani Ports & Special Economic Zone and Adani Transmission. SRBC & Co (EY) audits Adani Power, while Dharmesh Parekh and SRBC jointly audit the books of Adani Green and Adani Wilmar.
On the 89 questions asked by Hindenburg, AEL said nearly 21 of them are in relation to related party transactions, DRI (Directorate of Revenue Intelligence) and court cases. Adani said these queries cannot be the result of any investigation, as claimed by Hindenburg, as they were in the public domain since 2015 in regulatory filings to raise debt.
It sought to refute the Hindenburg charge that a portion of promoter equity in the group listed entities is pledged for loans, effectively leveraging the group "to the hilt''.
AEL said the percentage of promoter pledges has come down for four listed firms — Adani Ports, Adani Transmission, Adani Enterprises and Adani Green Energy — to 3-17 per cent from a high of 13-58 per cent on March 31, 2020.