Super 30 founder's biography to hit shelves
Penguin publishes book on Anand Kumar written by Canada-based psychiatrist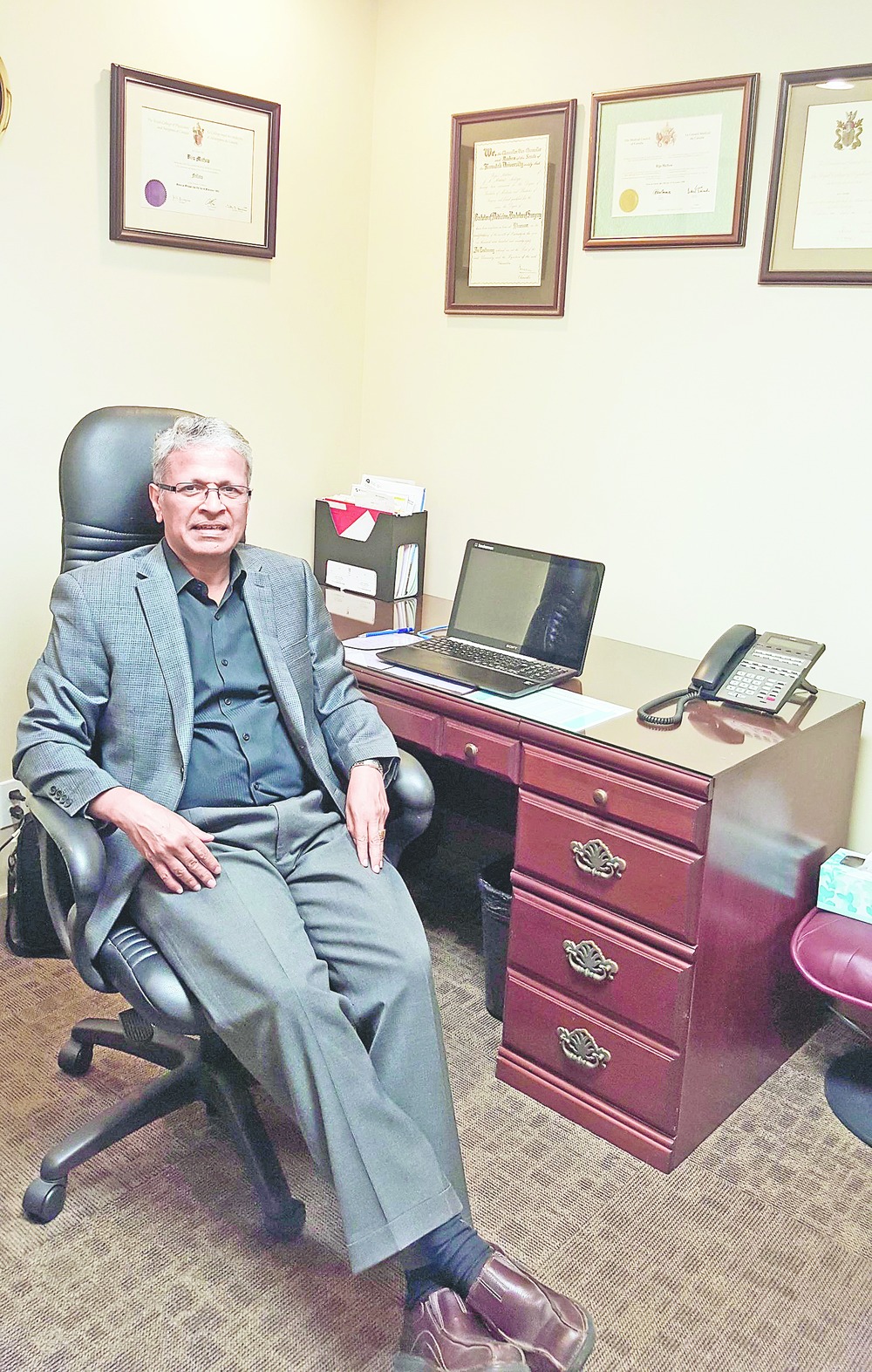 ---
Published 02.06.16, 12:00 AM
|
---
Super 30 founder Anand Kumar's biography will soon be available in paperback.
Biju Mathew, a psychiatrist practising in Canada, has authored the book on the mathematician who trains economically backward students for IIT entrance exams. It took three years for the Biju to write the book - Super 30: Changing the World 30 Students at a Time Anand Kumar. The book, published by Penguin, will be released on June 6 in Patna.
Mathew , who will be in Patna on June 6 for the book release spoke to The Telegraph from Vancouver in Canada.
"It took me a lot of research on Super 30 and Anand Kumar to write the book," he said. "I travelled to Patna in 2012 to meet him, his students, friends, and parents. I also travelled to his native village, Gaya, to know more about him. One of his friends in Gaya told me that during the initial days of his struggle, he would sell papads to make a living. A journalist from an English daily helped me a lot as I could not understand the local Hindi."
Mathew travelled to Calcutta where Anand's father worked in the postal department.
The 265-page book has seven chapters and each will delve into different aspects of his struggle such as his failure to attend Cambridge University because of economic crisis, despite securing a place.
Anand dealt with his disappointment by setting up a school in 2002 to prepare underprivileged students for the IIT-JEE. The book also has rare pictures from Anand's life.
The psychiatrist has been living in Canada for more than 24 years and is associated with Ridge-Meadows South Asian Cultural Society-Canada. He came to know about Anand Kumar in 2012 when the organisation decided to felicitate an Indian who had contributed to society despite all odds. It prepared a list of 70 people from across India, but finally agreed on Anand Kumar. Anand was invited to Vancouver to deliver a lecture in the same year.
Ridge-Meadows South Asian Cultural Society has members from different walks of society, including leaders from political parties in Canada, member of parliaments and mayors of different regions. All were greatly influenced by Anand's 40-minute speech. Mathew was one of them and he decided to write a book on Anand.
" Anand is a gem of a person, but one quality of his that impressed me is his humility," said Mathew. "Despite being known in Bihar, he has not forgotten his roots and is always ready to help one in need."
He added: "The book will inspire many people as it will throw some light on how one can excel in life despite hardships and also be a role model for others."