Youth looking for toilet tried to open plane exit door
Go Air passenger was first-time flier and was confused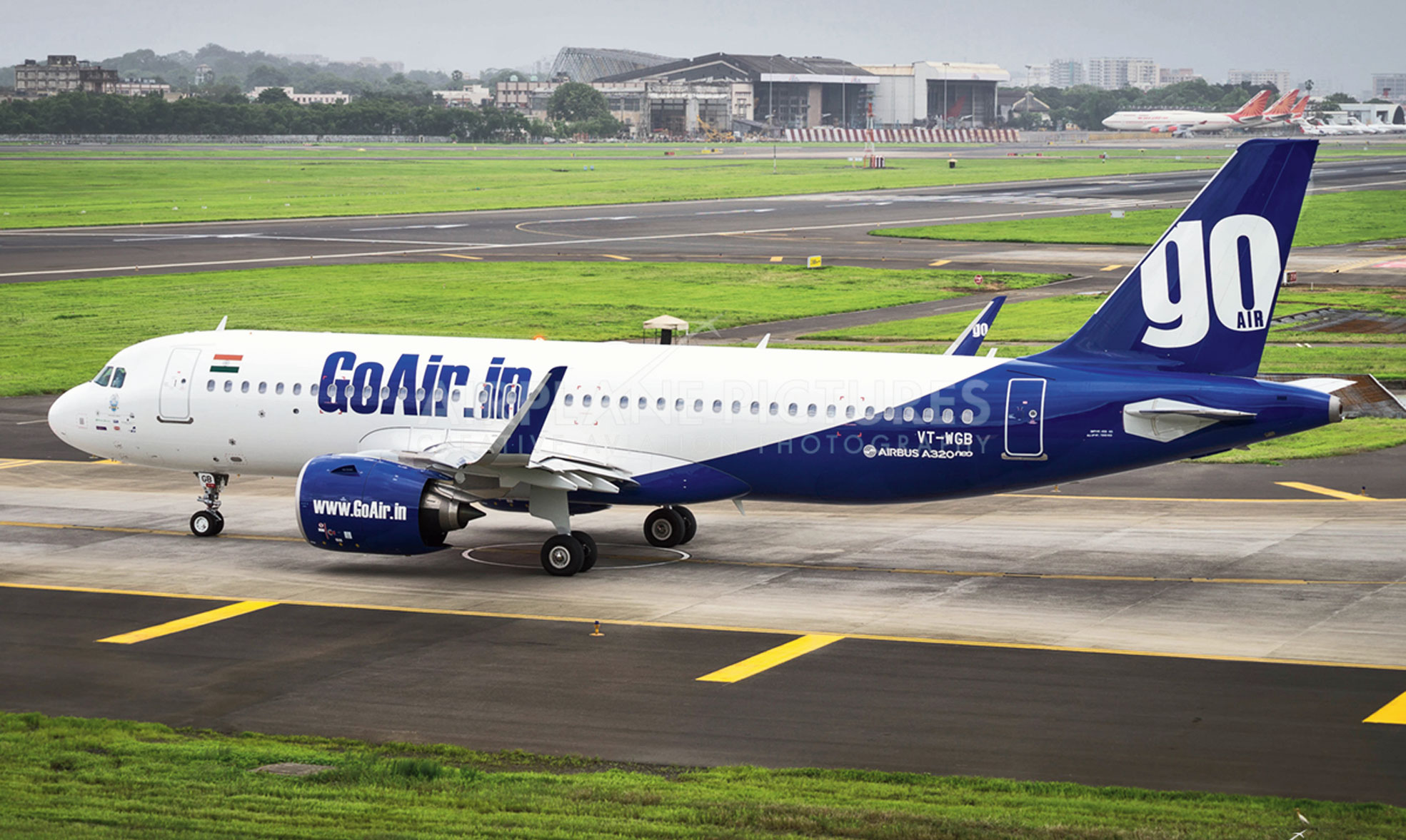 ---
Patna
|
Published 23.09.18, 07:43 PM
|
---
A passenger sparked mid-air panic on a New Delhi-Patna GoAir flight on Saturday when he tried to open the exit gate, apparently mistaking it for the washroom door.
A couple of passengers saw the man in his late 20s get up from his seat, walk towards the rear end and try to open the exit door of flight G8 149. They panicked, shouted, and tried to stop him. The cabin crew members too rushed towards him and after a bit of wrestling they managed to restrain him with the help of other travellers. He was kept under watch throughout the voyage.
The crew members handed him over to the Central Industrial Security Force (CISF) once the flight landed in Patna, and the CISF personnel handed him over to the police, who promptly took him to the Airport police station and detained him.
"We investigated the entire matter," Airport police station house officer (SHO) Mohammad Sanowar Khan told The Telegraph.
"The youth has been identified as a resident of Kankarbagh. He works with a private bank in Ajmer in Rajasthan and had boarded the GoAir Delhi-Patna flight on Saturday evening. The incident took place sometime between 7pm and 8pm. He was a first-time flier and whatever happened was a result of confusion.
"People asked him why he was doing so (trying to open the exit gate). He told them that he needed to use the washroom urgently and kept tugging at the exit door. Pandemonium prevailed amid all this and he was restrained and finally handed over to us. He said that the confusion happened because he had boarded a flight for the first time in his life," Khan added.
The police verified his claim and saw that there was truth in his version. They released him on personal bond late in the evening.
Vaibhav Tiwari, head of corporate communications, GoAir, told The Telegraph: "One of the fliers was trying to open the rear door on flight G8 149. A passenger alerted the crew members who restrained him. He was later handed over to the CISF, which handed him to the local police in Patna. The case is with the police now."
Aircraft engineers said doors of an airborne plane cannot be opened due to cabin pressure.
Vaibhav added: "Though doors of an aircraft cannot be opened while it is airborne, the act itself was such that it created fear among our passengers onboard."