Bakhtiyarpur renaming gets another backer
Bihar minister Prem Kumar seconds Giriraj Singh's proposal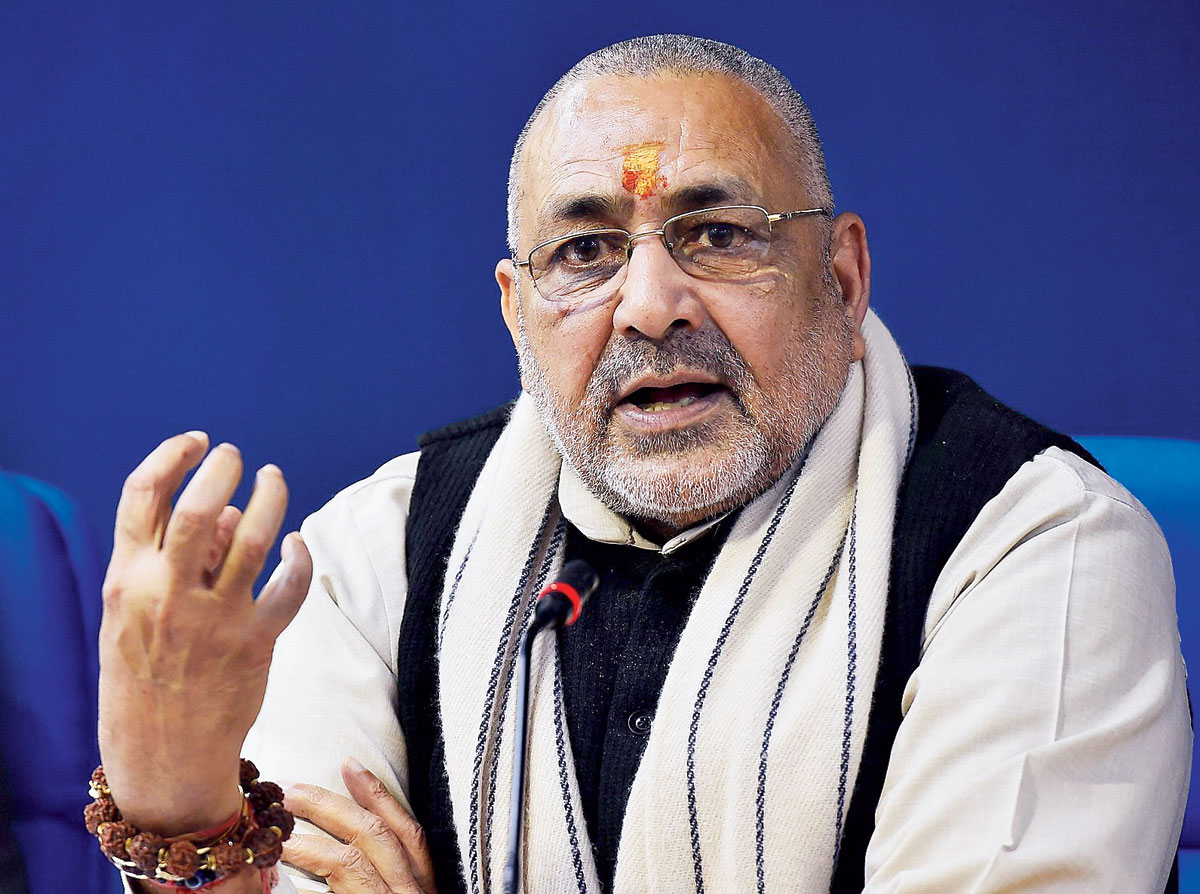 ---
|
Patna
|
Published 23.10.18, 07:05 PM
---
State agriculture minister and senior BJP leader Prem Kumar on Tuesday came out in support of Union minister and BJP Nawada MP Giriraj Singh's demand on Monday that the name of Bakhtiyarpur, chief minister Nitish Kumar's hometown, be changed.
Prem also downplayed the virtual dismissal of the idea by BJP ally JDU, and said that in a democratic set-up every political party had the right to air views and the NDA allies can have differing views on certain issues.
"I support the demand made by Giriraj Singh," Prem told The Telegraph on Tuesday. "India has been ruled by foreign rulers like the Mughals and the British for hundreds of years. There are several places which have their names given by such rulers and which act like symbols of slavery. There is nothing wrong if names of such places are changed."
Unlike Giriraj, who hadn't suggested any new name for Bakhtiyarpur, Prem went a step ahead and said that one could name such places after freedom fighters.
Reminded that he was part of the state government which had to take the call on such a name change, Prem quipped: "Whenever my opinion would be sought on this issue at the government level, I would support the idea of changing name of Bakhtiyarpur."
The JDU, which is part
of the ruling NDA, had dismissed Giriraj's idea on Monday itself.
Party spokesperson Sanjay Singh had suggested that the Union minister should read history before making such demands and stick to issues that concern the common man.
Prem dismissed the JDU's dismissal.
"In democracy every party has the right to take a stand on any issue. The BJP and the JDU may have different stand on some issues," Prem said.