Car sales dip in November
The automobile sector has been badly hit by the economic slowdown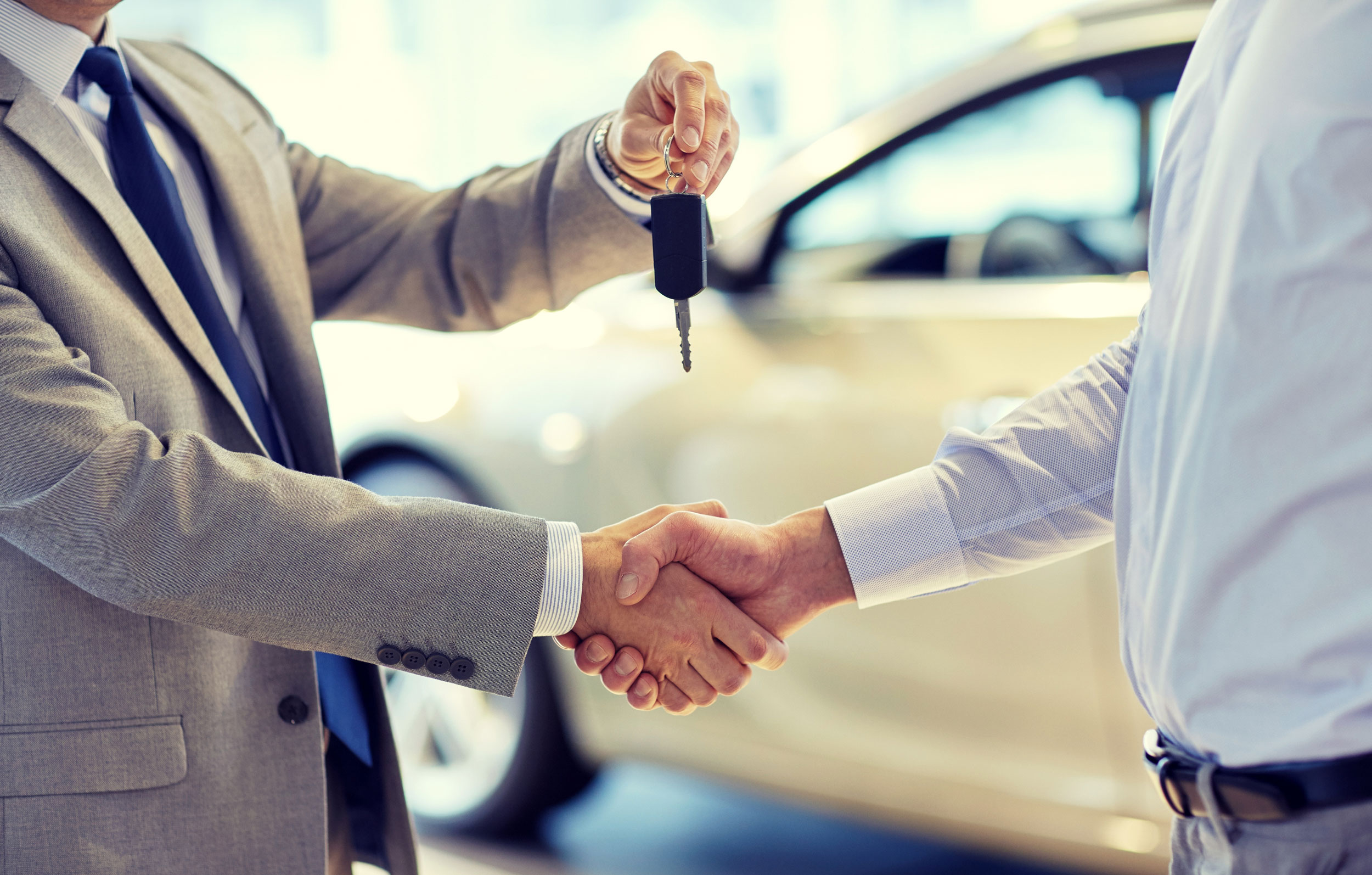 ---
---
Passenger vehicle sales dipped marginally in November after a blip in the previous month, prompting the sector to seek a cut in GST tax rates to boost demand.
Domestic passenger vehicle sales declined 0.84 per cent to 2,63,773 units in November from 2,66,000 units in the year-ago period. Sales had risen 0.3 per cent in October because of festival demand.
Car sales fell 10.83 per cent to 1,60,306 units against 1,79,783 units a year ago, according to data released by the Society of Indian Automobile Manufacturers (SIAM).
The sales figure would have been much lower, if it had not been aided by the utility vehicle segment, which saw despatches grow 32.7 per cent to 92,739 units in November compared with 69,884 units a year-ago.
"We are hopeful that the government will pay heed to the industry's long-standing demand for a cut in the GST rate," Rajesh Menon, director- general of SIAM, said.
"If the income tax relief is announced in the Union Budget for 2020-21, it will be of great help…. may also act as a catalyst for demand revival," he said.
The industry body is planning to meet the finance minister to reiterate the need to reduce GST rates from the current 28 per cent, Menon said.
Motorcycle sales last month declined 14.87 per cent to 8,93,538 units against 10,49,651 units a year earlier. Total two-wheeler sales in November declined 14.27 per cent to 14,10,939 units compared with 16,45,783 units in the year-ago month.
Sales of commercial vehicles were down 14.98 per cent to 61,907 units in November.