US advises its citizens to avoid India travel
The CDC's advisory and the UK red list could have a more cascading effect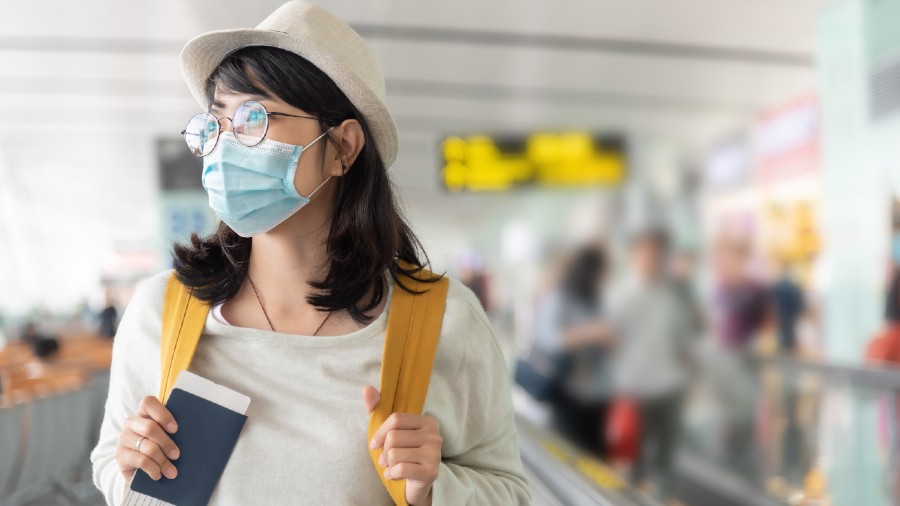 ---
---
The US and the UK on Monday advised its citizens against travel to India. While the US placed India in the Level 4 — which is a very high category of Covid-19 levels — the UK added the country to its red list from which most travel is banned.
The Centres for Disease Control and Prevention (CDC), said in its advisory: "Because of the current situation in India even fully vaccinated travellers may be at risk for getting and spreading Covid-19 variants and should avoid travel to India.''
The UK.'s red list practically bans entry to passengers travelling in from India. From 4am BST (British Summer Time) on Friday — 8:30am Indian time — most people who have travelled from India in the last 10 days will be refused entry.
Only, British or Irish passport holders, or people with UK residence rights will be allowed in but they have to quarantine in a government-approved hotel for 10 days.
Some other countries have already issued travel alerts with India turning into a global hostpot of the pandemic over the past fortnight but the CDC's advisory and the UK red list could have a more cascading effect.
Portugal visit off
Meanwhile, Prime Minister Narendra Modi has cancelled his visit to Portugal next month for the India-EU leaders meeting in Porto on May 8. "In view of the Covid-19 situation, it has been decided, in consultation with the EU and Portuguese leadership, to hold the India-EU leaders' meeting in a virtual format on 8 May 2021,'' the external affairs ministry said.