Ukraine hit by hackers as Russia stages drills
70 sites of government bodies affected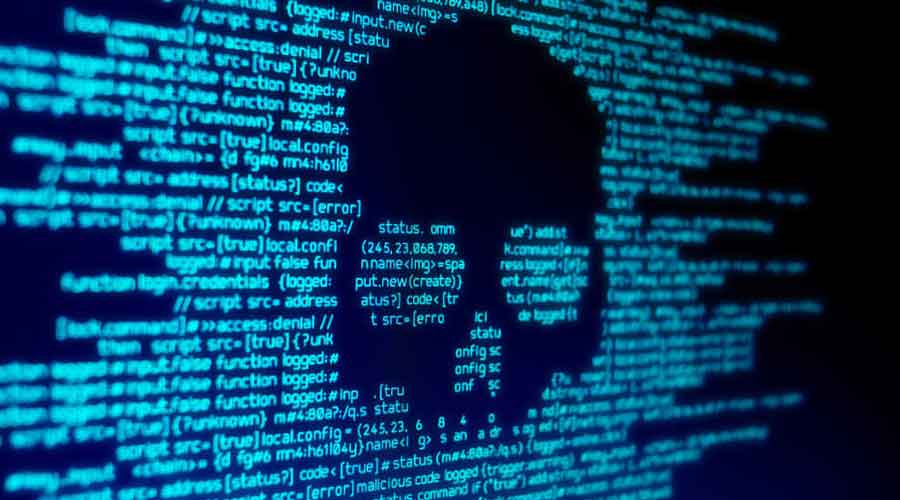 Representational Image.
File Photo
---
Kiev
|
Published 15.01.22, 12:29 AM
|
---
Ukraine was hit by a massive cyberattack warning its citizens to "be afraid and expect the worst", and Russia, which has massed more than 100,000 troops on its neighbour's frontier, released TV pictures on Friday of more forces deploying in a drill.
The developments unfolded hours after talks wrapped up with no breakthrough between Russia and western states, which fear Moscow could launch a new attack on a country it invaded in 2014.
"The drumbeat of war is sounding loud," Michael Carpenter, US ambassador to the Organisation for Security and Cooperation in Europe , said at the close of talks on Thursday.
Russia denies plans to attack Ukraine but says it could take unspecified military action unless demands are met.
Ukrainian officials were investigating the huge cyberattack, which they said hit around 70 Internet sites of government bodies including the ministry of foreign affairs, cabinet of ministers, and security and defence council.
"Ukrainian! All your personal data was uploaded to the public network. All data on the computer is destroyed," said a message visible on hacked government websites.