Tom Hanks in surprise video message
He called the Wright State University's graduating class of 2020 the 'chosen ones' for entering the real world during a pandemic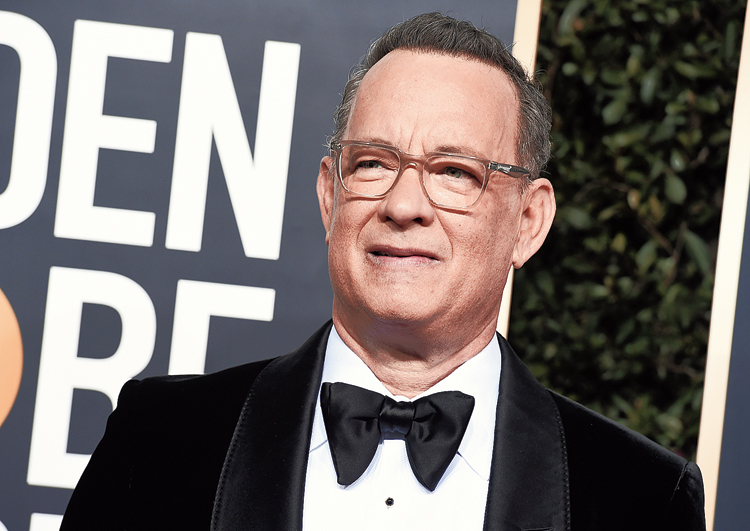 ---
---
Actor Tom Hanks gave an inspiring commencement address to the Wright State University's graduating class of 2020 who could not have an in-person ceremony in the wake of the coronavirus pandemic.
The 63-year-old actor, who recently recovered from Covid-19, sent a surprise video message to the Ohio institution students over the weekend, reported Entertainment Weekly.
Hanks called the graduates the "chosen ones" not only for their academic achievements but also for entering the real world during a time when the world was witnessing change and upheaval.
"You are the chosen ones because of a fate unimagined when you began your Wright State adventures. You started in the olden times, in a world back before the Great Pandemic of 2020. You will talk of those earlier years in your lives in just that way," he said in a video.