Taliban U-turn on girls' schools
Under pressure from foreign govts and international aid groups, officials insist that things will be different for girls and women from the last time the militants were in power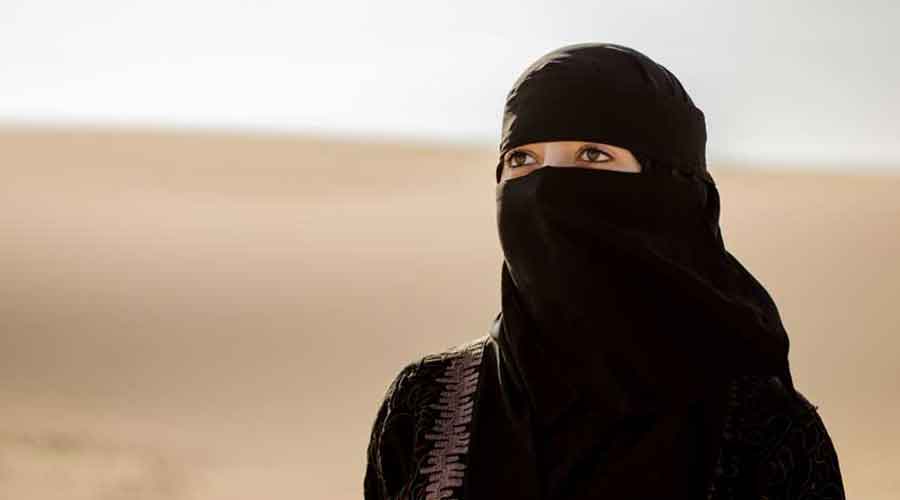 Representational Image
File picture
---
Mazar-i-Sharif
|
Published 28.10.21, 03:33 AM
|
---
When Narges and her younger sisters were finally allowed to return to school last month, they braced for the new world outside their family's gate.
Following their mother's lead, each layered on a black dress, black abaya, head scarf and niqab, as well as a face mask. Minutes later, overcome by anxiety, Narges' sister Hadiya, 16, fainted even before leaving the house. When Hadiya finally stepped outside and saw a Talib for the first time, tears poured down her face.
Still, the girls consider themselves lucky. In Mazar-i-Sharif, a commercial hub in Afghanistan's north, the Taliban have allowed middle- and high school-aged girls back into the classrooms, even as in the rest of the country most have been forced to stay home.
Under pressure from foreign governments and international aid groups, Taliban officials insist that things will be different for girls and women from the last time the militants were in power, and that some form of education for them will be permitted, including graduate and postgraduate programmes.
Some middle and high schools have already been allowed to reopen their doors to girls in the north, where women have long played a more prominent role in society than in the Taliban's southern heartland.
But many parents and teachers still have doubts that the move means the new government, which so far has kept women out of government and most public-facing jobs, will rule any different than before.
"They may open schools, but indirectly they are trying to destroy women's education," said Shakila, Narges and Hadiya's mother.
New York Times News Service