Russia names new general with extensive combat experience
Moscow has assigned General Aleksandr V. Dvornikov, the commander of its southern military district, to oversee its overall operations in Ukraine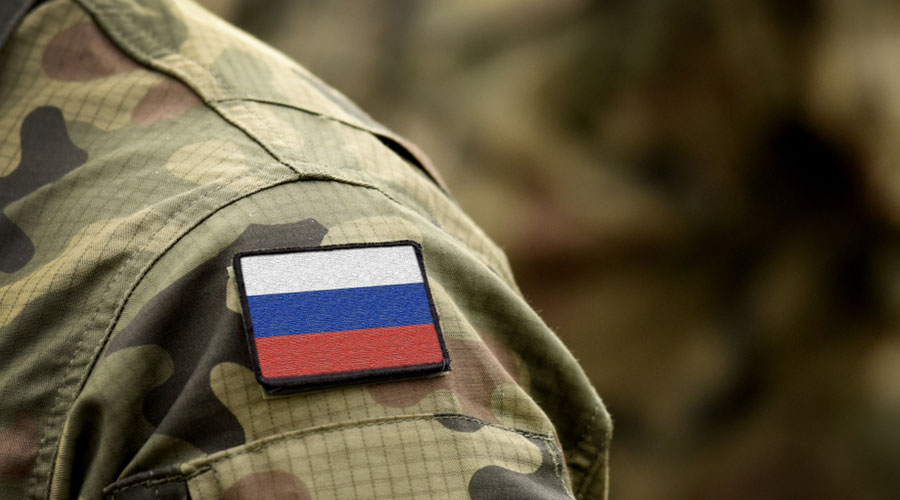 Representational image
Shutterstock
---
Published 10.04.22, 02:40 AM
|
---
Russia has reorganised the command of its flagging operations in Ukraine, selecting a general with extensive combat experience in Syria to lead the mission as the war enters a crucial new phase, a senior US official said on Saturday.
Moscow has assigned General Aleksandr V. Dvornikov, the commander of its southern military district, to oversee its overall operations in Ukraine, the official said, speaking on the condition of anonymity to discuss confidential intelligence reports. The change was reported earlier by the BBC.
Russia had been running its military campaign against Ukraine out of Moscow, with no central war commander on the ground to call the shots, American officials said. That approach went a long way to explain why the Russian war effort has struggled in the face of stiffer-than-expected Ukrainian resistance, the officials said.
The lack of a unifying military leader in Ukraine has meant that Russian air, ground and sea units are not in sync. Their disjointed battlefield campaigns have been plagued by poor logistics, flagging morale and 7,000 to 15,000 military deaths, senior US officials and independent analysts say.
It has also contributed to the deaths of at least seven Russian generals as high-ranking officers are pushed to the front lines to untangle tactical problems that western militaries would leave to more junior officers or senior enlisted personnel.
Assigning General Dvornikov as the top battlefield commander aims to enhance coordination between various Russian units that previously were organised and commanded separately. It comes at a time when Russia has withdrawn thousands of forces from northern parts of Ukraine and is focusing on the country's east and south, according to US officials.
Rob Lee, a former US Marine officer and Russian military specialist at the Foreign Policy Research Institute in Philadelphia, said General Dvornikov had commanded his district, which includes the Donbas in eastern Ukraine, since 2016. 
"This also makes sense because the focus of Russia's operation is now on S/SE Ukraine, which has been the Southern Military District's responsibility," Lee said.
New York Times News Service